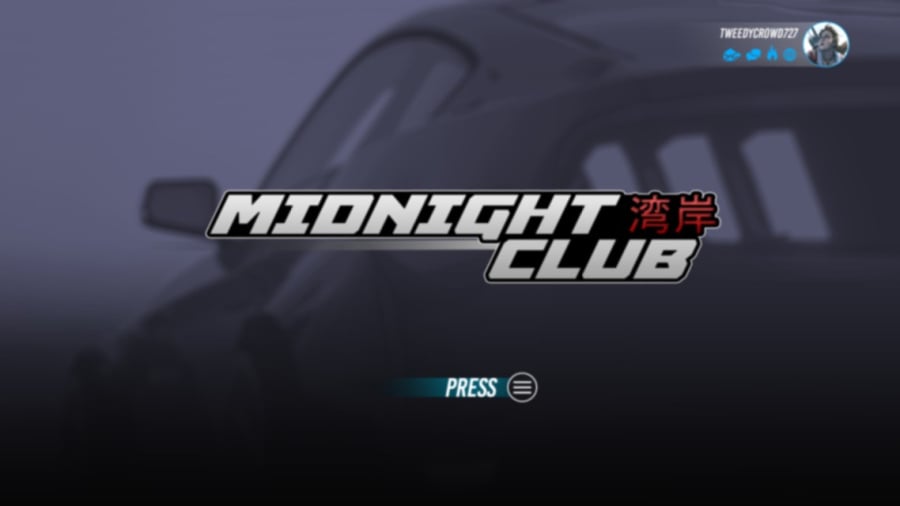 This is an unexpected rumour to say the least. It would appear that Rockstar has taken a break from counting Grand Theft Auto Online's profits in order to make something new, as rumours are swirling regarding a new Midnight Club title. The nature of the game is unknown at this time, but images on an Xbox Live server have leaked. We're going to assume a PlayStation 4 version will also be planned, but you never know.
Originally it was assumed this could be part of Microsoft's Xbox emulation program, but it was also noted that the game is using an Xbox One specific button prompt. Moreover, the car in the title screen appears to be a new Mustang model, so it's got to be some kind of new game.
We'd expect an announcement to follow swiftly if this does all turn out to be authentic. Given the quality of hoaxes in 2017, we'd still caution that this could turn out to be fake, but if it's real it would represent the first entry in the arcade racing series since Midnight Club: Los Angeles, which drifted onto the PlayStation 3 almost a decade ago.
[via neogaf.com]