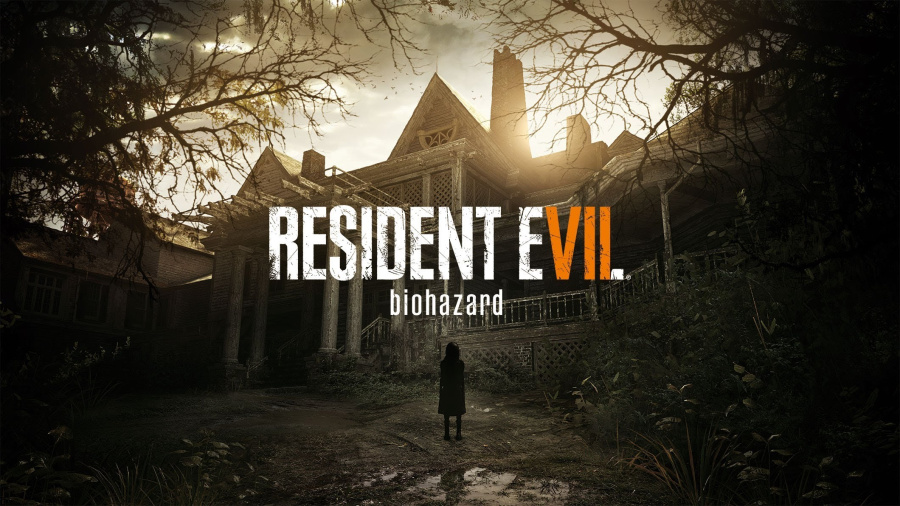 Resident Evil 7's self-contained demo experience Beginning Hour has set the record for PlayStation 4 demo downloads in North America, becoming the most coveted slice of sampler content in its first week of release. There are a lot of stipulations here, so we're going to attempt that sentence again: more people in North America downloaded Resident Evil 7: Beginning Hour within its first week available than any other demo on the PS4. Did that make sense the second time around?
The teaser has been tried out a whopping two million times globally, which sounds like a success to us. Much like the P.T. taster that it was so clearly inspired by, the Internet's been trying to figure out its many mysteries for quite some time now. In fact, publisher Capcom recently had to debunk one hypothesis which centred upon a dummy's finger. "The path is now closed, but patience," it wrote in an email to Ambassador Members.
This means that an Easter egg involving the enigmatic digit is hurriedly being shoehorned into the final game, which is due out on 24th January.
[via gamespot.com]