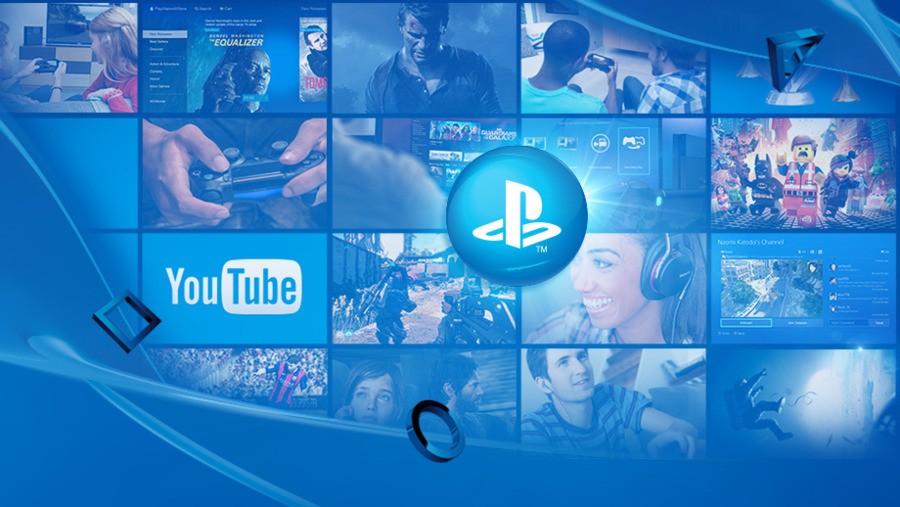 It's actually been a better year for the PlayStation Network, with the number of outage reports that we've written down to a minimum. However, it seems that Black Friday has brought significant load to Sony's servers, as things have been flaky for the past 48 hours now. Yesterday's downtime was quickly rectified to be fair, but we can't connect to PSN here in the UK at to moment – and we're not alone.
Sony has acknowledged the issue and states that its engineers are working quickly to rectify the issues. At the moment you may not be able to create a new account, access the PlayStation Store, or even play online. Naturally, we'll update this article with more information as and when it becomes available.
Update (14:00PM GMT): We've just regained access to our friends list here in the UK, but other elements remain offline. This is a good sign, though, as it suggests that things are already coming back online.
Update (16:00PM GMT): Things seems to be back online and running smoothly for virtually everyone right now. There's no doubt that these outages have been much less problematic in 2015.