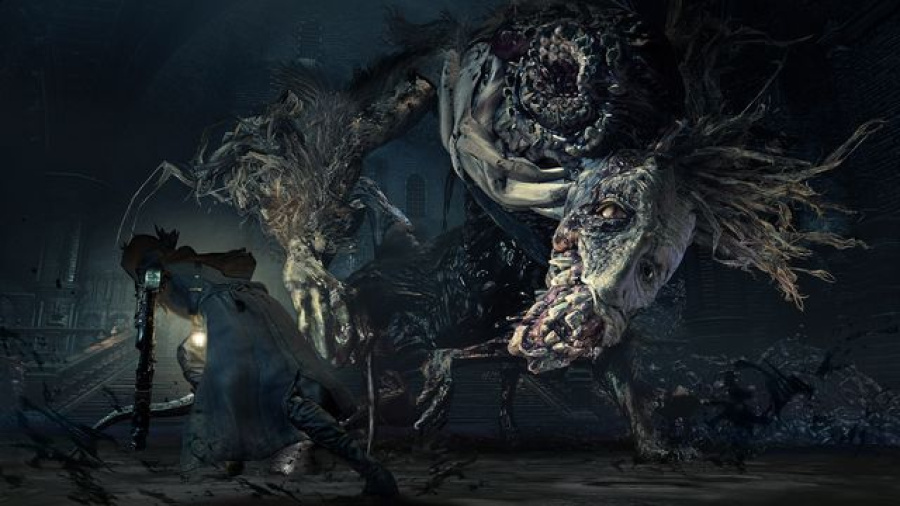 We love Bloodborne here at Push Square Towers, but it can be a pretty convoluted game. It wouldn't come as a massive surprise to us if upcoming expansion Bloodborne: The Old Hunters was a challenge to access, then – but according to a Q&A on the official PlayStation website, you'll be able to get to the new content with ease.
"Once you reach a certain point in Bloodborne, the item, 'Eye of a Blood-drunk Hunter', appears in the Hunter's Dream," a spokesperson explained. "Once you've acquired this item, you'll be able to access the newly added areas in the expansion." Refreshingly, you'll be able to do all of this on a cleared game save, so you won't need to create a new character or anything like that.
According to the FAQ, there'll be new Trophies in the add-on, as well as "weapons, mysteries, items, and costumes". You'll only be able to interact with owners of the expansion in the added areas, but that makes logical sense. The content's due out on 24th November, and we can't wait to play it over the Christmas break. Will you be joining us?
[via jp.playstation.com]