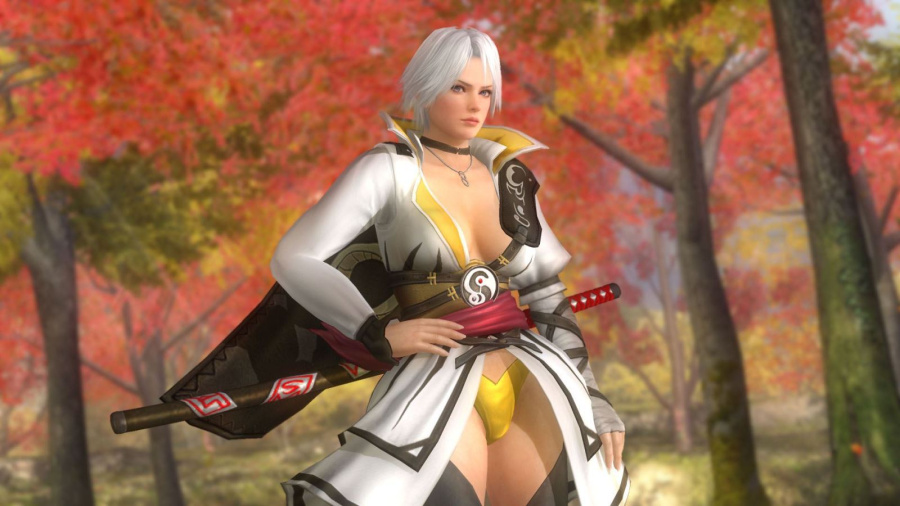 What happens when you cross two franchises that seem obsessed with the female form? Well, you get something that resembles the following trailer.
Dressing up the majority of Dead or Alive 5: Last Round's female fighters in outfits from the Senran Kagura games, the video's everything that you'd expect, with plenty of over-the-top action, hectic music, and, of course, bouncing breasts.
Obviously, the DLC is bound to make some of you roll your eyes, but we honestly think that the developer's done a good job in recreating the outfits - they even rip and tear apart like they do in their native series as battles rage on. Attention to detail, or shameful perversion? Only you can decide in the comments section below.
[via gematsu.com]