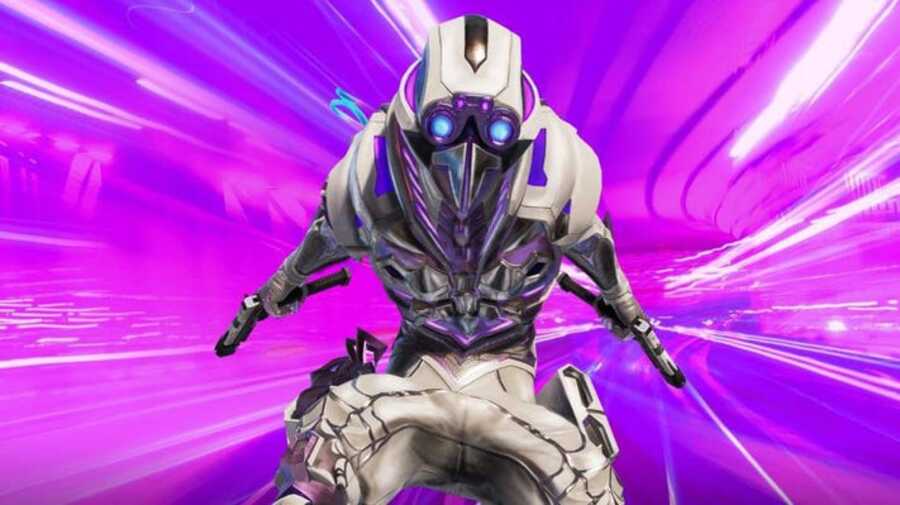 Surely it's got to be close now? Ratings for the PlayStation 5 version of Apex Legends have started to pop up around the world, beginning in Taiwan and following in Europe, as spotted by Gematsu. A new season gets underway in the Battle Royale shooter today, and during its media tour last week, representatives from Respawn Entertainment said that the long-awaited new-gen version is launching "very, very shortly".
Titles like Fortnite and Destiny 2 already have native PS5 clients, and it's expected that this version of Apex Legends will look and perform better than its PS4 specific predecessor. There are also, apparently, a "bunch of new features" being added as part of the port. We've been keeping an eye on the PS Store today and it hasn't emerged just yet, but clearly it's close.
Will you be diving into Apex Legends for its new season at all? Remember, you can unlock free Legends all next month purely by logging in, so there's definitely plenty of incentive to return.
[source twitter.com]