Frank Sinatra's My Way is a Final Fantasy song now, and you've got Stranger of Paradise: Final Fantasy Origin to thank for that. The PlayStation 5 and PS4 game – which, honestly, has the style and spirit of a long-lost PS2 title – is mere months away from release, and Square Enix has cut loose a bunch of new assets for you to enjoy, including this "final" trailer.
We assume the publisher's using the definition of "final" about as loosely as the franchise's moniker here, because we reckon there's still time for several more clips of the Team Ninja title prior to its 18th March release. Nevertheless, this trailer simply needs to be seen to be believed – there are weddings, corn fields, and smartphones. We've got no idea what's going on.
Here's a quote from the official press materials: "We're Strangers. That means two things: one, we're strangers to this world. And two, we're strangers to ourselves." It's so deep, readers. The brilliant thing about this game is that we're still not sure if it's supposed to be taken tongue-in-cheek or not. Are they serious with this stuff?
If the trailer hasn't done it for you, then here's some key art which stepped straight out of 2003: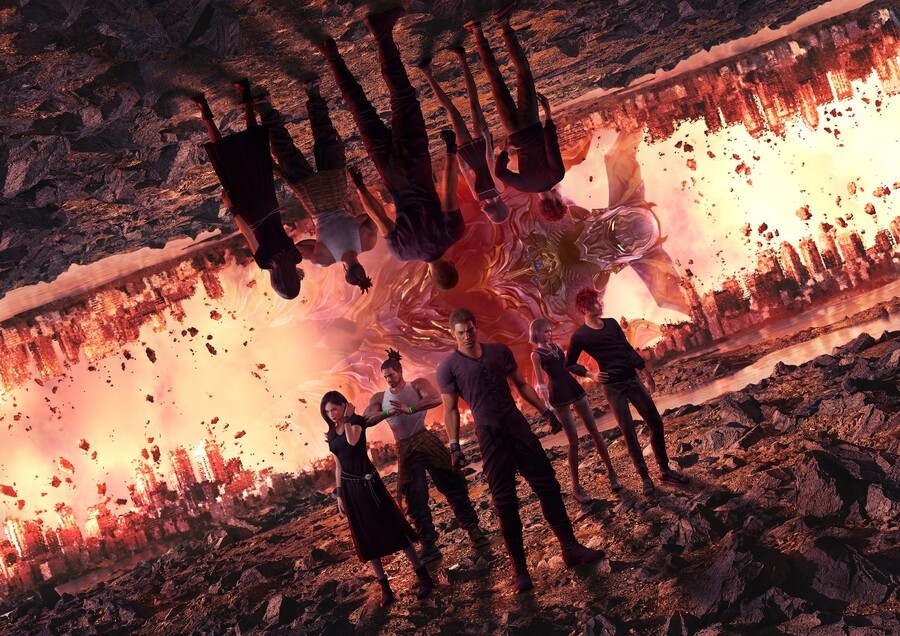 Presumably you're desperate for more Stranger of Paradise: Final Fantasy after this barrage of new footage and art. Good news, then – we have an interview with the development team you can read through here.
[source youtube.com]