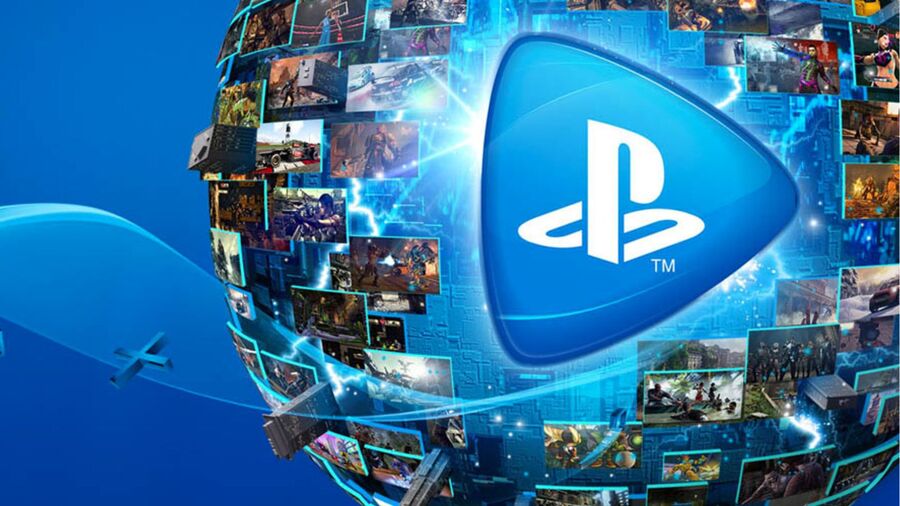 Depending on your outlook, you could probably take February 2022's PS Plus and PS Now updates as evidence of an impending shake-up. The headline addition, available from tomorrow, is GTA: Vice City Definitive Edition, as previously rumoured. That'll be available to play until 2nd May, 2022, when it'll be removed from the service.
It'll be joined by a trio of permanent additions which, frankly, are unlikely to get the juices flowing. If you are a subscriber, though, hopefully you can find something you like. The full lineup is as follows:
Not a particularly exciting update, then, and it rounds out a particularly weak month for Sony's subscription services. While a bad month is not the end of the world in isolation, it's worth remembering that PlayStation's offerings are under intense scrutiny when compared to what the competition is offering right now.
We should add that all of the games on this list will be available to download and stream on the PS4, but in the case of cross-gen titles GTA: Vice City Definitive Edition, you'll only get access to the last-gen version – even if you're playing on a PS5. Plenty of work for Sony to do moving forwards, then, and let's hope March 2022 represents a serious uptick in excitement.
[source blog.playstation.com]