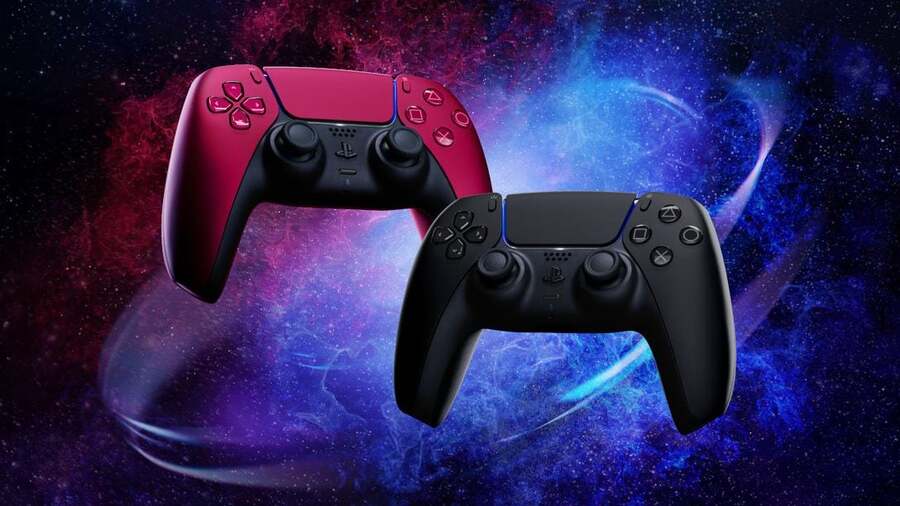 Things may be getting hotter in the boardrooms following Microsoft's near-$70 billion buyout of Activision Blizzard, but it's the PlayStation 5 that will keep cash registers alight this year. That's according to Ampere research director Piers Harding-Rolls, who believes that Sony will sell 18 million new-gen consoles this year to Xbox's nine million.
While it hasn't always felt like it on social media of late, it's worth remembering that the PS5 is handily outselling its closest competitor globally – although stock shortages for both brands have failed to give us a full picture of demand. Harding-Rolls concludes that the new systems will ultimately be bettered by the Nintendo Switch, which has become something of a juggernaut since its launch.
"It looks like the availability of PS5 and Xbox consoles is going to improve slowly over the year, and our expectation is that Sony will outsell Microsoft two-to-one," he said. "But actually the biggest selling console in the market is going to be Nintendo Switch at 21 million units, and that will be driven by demand for the new Nintendo Switch OLED."
Despite the global pandemic and ongoing semiconductor shortage around the world, Sony actually managed to sell-in 10 million PS5s a month faster than the PS4. It's aiming to ship 22.6 million consoles throughout its fiscal year starting April 2022, and insists it's secured the required inventory to achieve that. Meanwhile, it will make a further one million PS4 consoles this calendar year, too.
[source twitter.com]