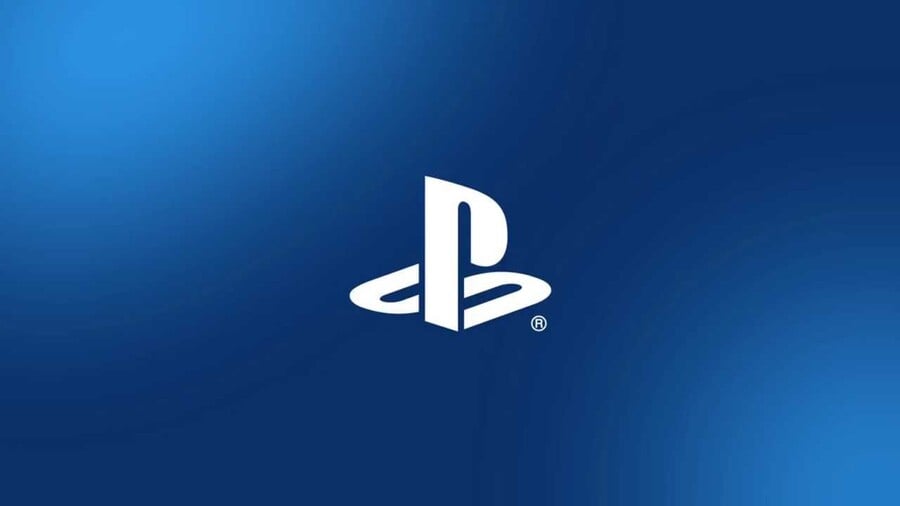 Sony has "terminated" the employment of a PlayStation executive after he allegedly appeared as part of a paedophile sting operation this weekend. George Cacioppo, a senior vice president working on services like PSN and the PS Store, was reportedly caught on camera by a vigilante group aiming to expose adults who try to engage in sexual activities with children.
The taskforce, named People v. Preds, impersonated a 15-year-old and apparently made contact with Cacioppo online. Arrangements were made to meet for sex, at which point the alleged PlayStation employee was caught on camera coming out of his house to meet the teenager. Throughout the video, Cacioppo is referred to as "Jeff", and is spotted wearing a PlayStation 5 shirt.
It's worth stressing that no crimes are committed in the video, as the individual said to be Cacioppo immediately goes inside and closes the door when being filmed. However, chat logs allegedly depict the entire encounter, as Cacioppo apparently shares explicit pictures of himself after learning that the person he's in contact with is a minor. Arrangements to meet are then supposedly made.
Prior to the meet, Cacioppo apparently sent a photograph of himself wearing the same PS5 shirt as the one he's caught wearing in the video. Since the clip emerged, Sony released a statement to CNET, stating that it's "aware of the situation and the employee in question has been terminated from employment".
Meanwhile, People v. Preds has said that it's shared all evidence with the authorities.
[source youtube.com, via cnet.com, kotaku.com]