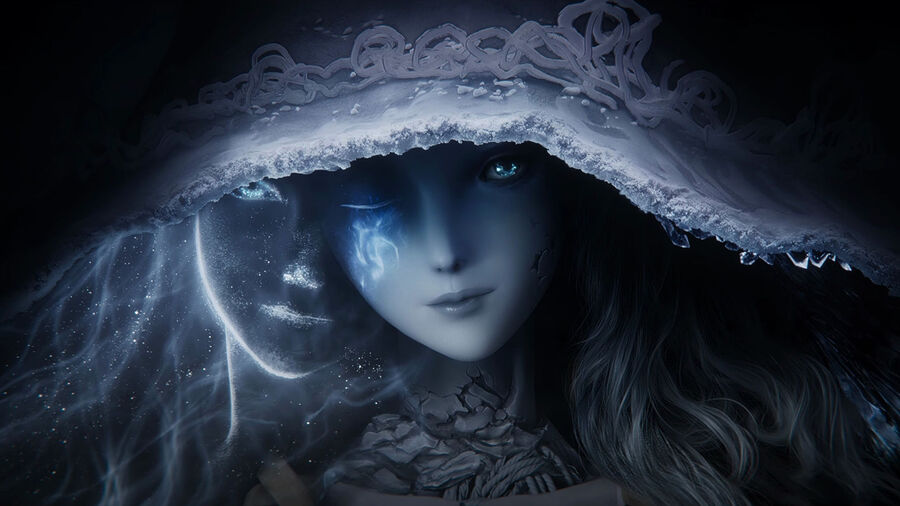 It feels as though this element has been kinda forgotten about, but a portion of Elden Ring and its world can be attributed to George R. R. Martin. The author, famous for his book series A Song of Ice and Fire, collaborated with FromSoftware on the game, as revealed by the, er, reveal trailer. His contributions have been left largely to our imaginations, but the writer has now shed a little light on the project in a new blog post.
Martin recalls Hidetaka Miyazaki and his team reaching out "many years ago" to ask about getting him involved. The pitch was for him to "create the backstory and history" for what was to become Elden Ring. Despite not being into video games, Martin accepted the job; it was "too exciting to refuse". FromSoftware wanted him to provide the backbone of the world's history and lore, and that's something the author is passionate about: "I love creating worlds and writing imaginary history," he says.
His side of the work ended years ago, but what does he think of the game as it is now? "I've got to say, it looks incredible," Martin enthuses, sharing some of the game's recent trailers. Some of his worldbuilding work will be on display in the latest story trailer.
So, that's George R. R. Martin's (brief) thoughts on Elden Ring. Are you excited to discover more about the game's lore when it arrives in February? Summon your steed in the comments section below.
[source georgerrmartin.com]