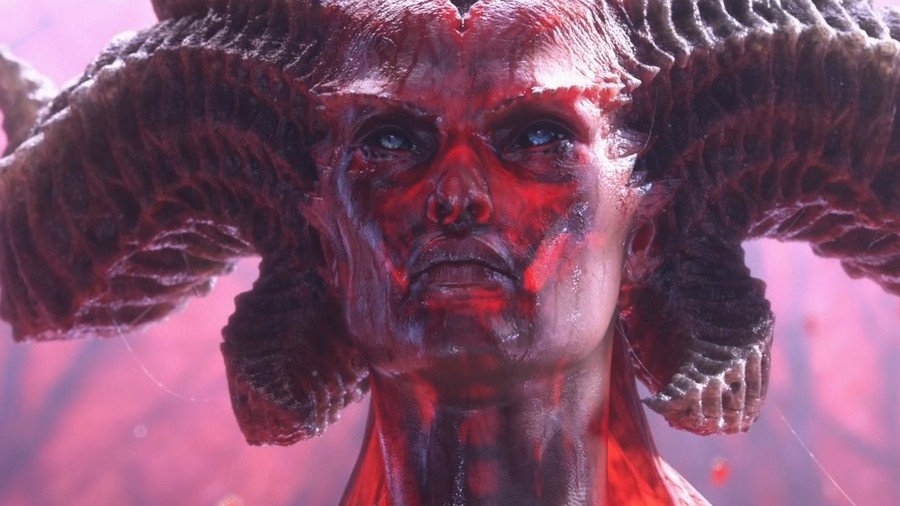 Activision Blizzard, the mega-publisher behind some of gaming's most popular franchises, has just delayed two key releases. In the company's latest quarterly financial report, it's stated that Diablo IV and Overwatch 2 have been pushed back.
These two games are Blizzard's most hotly anticipated titles, and both have been floating vaguely on the horizon for quite some time. Overwatch 2 in particular is a curious case, initially pitched as a sequel-sized update to the first game rather than a standalone release. Announced about two years ago, it appears there's still plenty of work to be done. Diablo IV was announced more recently, but in typical Blizzard fashion, things are moving slowly.
"As we have worked with new leadership in Blizzard and within the franchises themselves, particularly in certain key creative roles," reads the report, "it has become apparent that some of the Blizzard content planned for next year will benefit from more development time to reach its full potential."
The earnings report continues to say the delay to both games will give Blizzard's teams "extra time to complete production and continue growing their creative resources to support the titles after launch".
Though not stated explicitly, the wording in the report implies that neither game will launch before 2023.
Obviously the games have been caught in a turbulent time at the company. Key leaders have been leaving in the wake of a lawsuit against Blizzard filed by California's Department of Fair Employment and Housing, which alleges the publisher of serious, and numerous, acts of misconduct. That's to say nothing of the pandemic, which will continue to be causing delays in production.
Diablo IV and Overwatch 2 aren't coming anytime soon, then. Still, are you looking forward to either of these? Pick a hero in the comments section below.
[source investor.activision.com, via eurogamer.net]