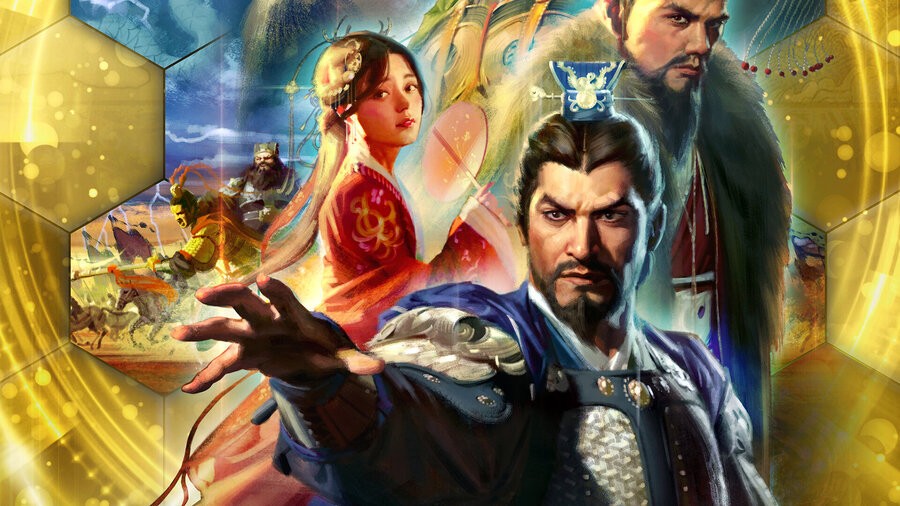 Nioh developer Team Ninja has revealed that it's working a new action game alongside publisher Koei Tecmo. The news comes via a recent livestream celebrating the 40th anniversary of Kou Shibusawa, who founded Koei all the way back in 1978, and is the company's current CEO. Shibusawa will be overseeing this new project, it seems.
So, what's this new Team Ninja game about? Well, according to the announcement, it'll be based on Romance of the Three Kingdoms, the gigantic 14th century novel that covers a significant period of Chinese history. The titular three kingdoms — Wei, Wu, and Shu — are also the focus of Koei Tecmo's Dynasty Warriors series. And, as the name obviously suggests, Koei Tecmo's strategy franchise, Romance of the Three Kingdoms, is based on the novel as well. It's safe to say that the publisher is familiar with the source material.
That's all we've got to go on for now, but Team Ninja's most recent efforts suggest that this will be well worth keeping an eye on. Hopefully we hear more soon.
[source famitsu.com, via twitter.com]