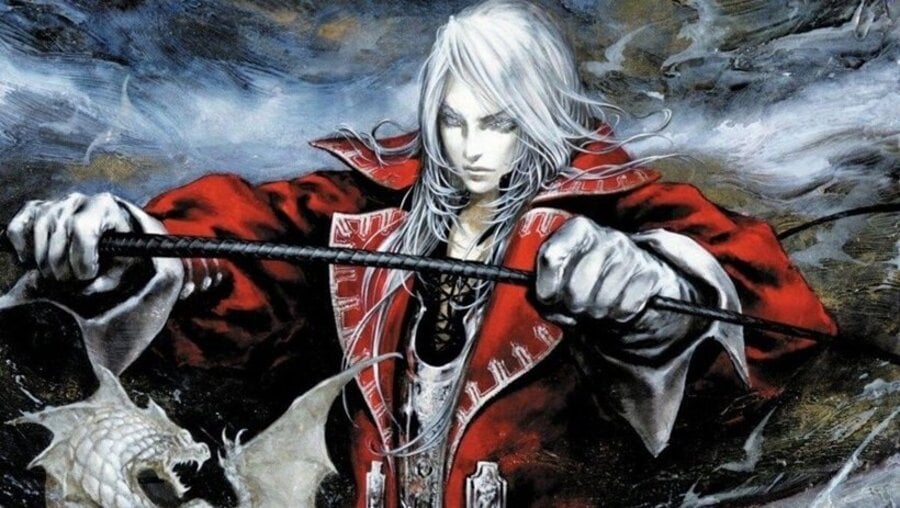 There are no shortage of Metroidvania games on the PlayStation 4, but those Game Boy Advance titles from Konami: chef's kiss. For as many mistakes as the Japanese publisher makes – look at the state of eFootball, for example – even it knows that a Castlevania Advance Collection would be a sure-fire hit on Sony's system. And lo and behold, it's been rated for release in Taiwan.
This rumour has actually been running for a little while, with the title previously appearing on both the Australian and Korean ratings boards, but this is the first time PS4 has been listed as a target platform. While there's no further information at this stage, we're going to assume the compilation will include Castlevania: Circle of the Moon, Castlevania: Harmony of Dissonance, and Castlevania: Aria of Sorrow.
That's not a bad trio, readers – not a bad trio at all.
[source gamerating.org.tw, via gematsu.com]