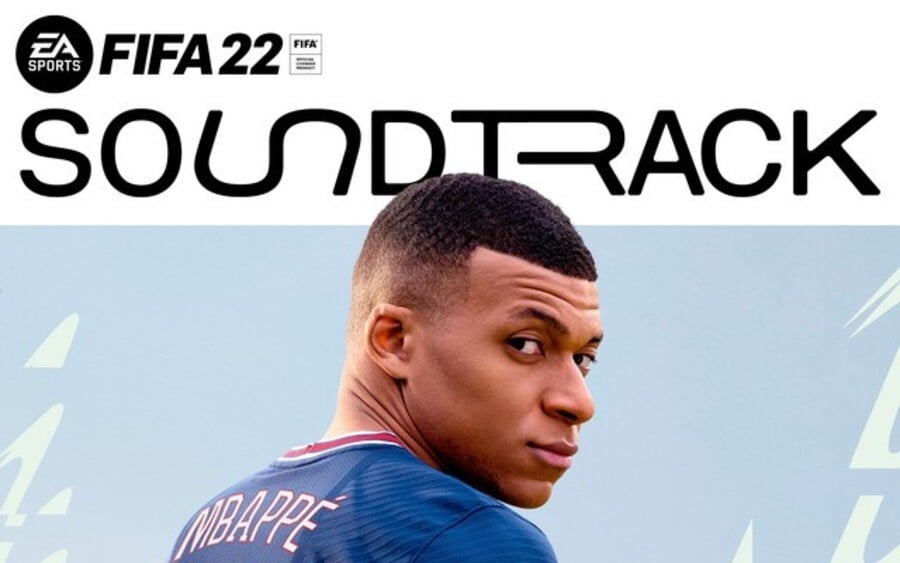 FIFA 22's soundtrack is the largest in the series' history, packing 122 songs and over six hours of music across all of its main modes. EA Sports has selected artists from over 27 countries, and it promises that the playlist represents a number of cultures, establishing the football franchise as the "world's game". Some of the biggest names include Swedish House Mafia, CHVRCHES, and Glass Animals. Some of the bands have even designed exclusive FUT kits for you to unlock.
The main soundtrack, which will play during Career mode and FIFA Ultimate Team, includes a "genre-spanning collection of bold and uplifting rhythms" featuring artists such as Polo & Pan, Bakar, and Hope Tala – you can listen to the full playlist through here.
Meanwhile, as was the case with FIFA 21, the new and improved Volta Football mode will also boast its own soundtrack, promising a "gritty, underground vibe that embodies the street". The playlist includes artists like EARTHGANG, and once again, you can listen to the full thing through here.
While there aren't a huge number of household names here – at least not for fuddy-duddies like yours truly – the sheer number of different artists from around the world is impressive, and based on what we've listened to while writing this article, it's not bad at all. We reckon larger soundtracks lend themselves well to sports games, because it gets real tedious when you're hearing the same song over and over every hour or so.
[source open.spotify.com, via open.spotify.com]