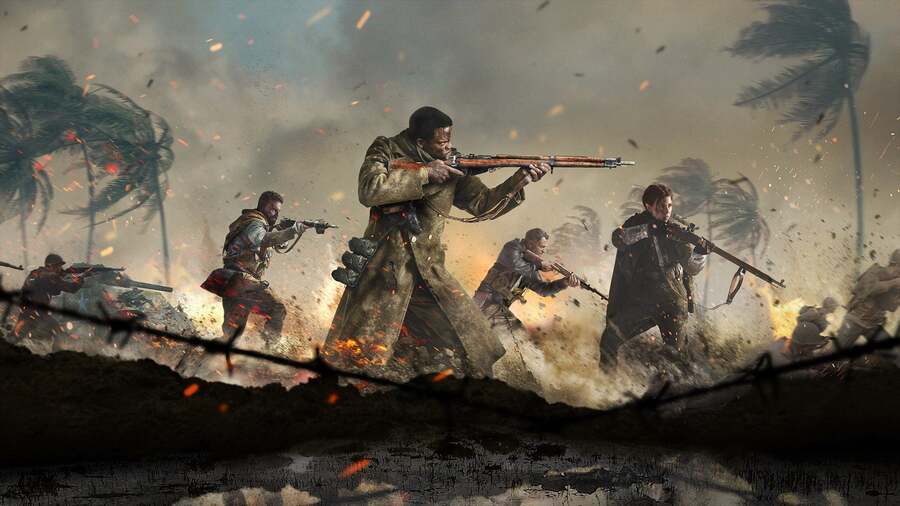 Sledgehammer Games is providing potential Call of Duty: Vanguard buyers even more time to test out the World War II FPS as the open beta has been extended by two days. Originally scheduled to conclude later today, the pre-launch test will now finish at 6pm BST / 10am PT on Wednesday. Anyone on PlayStation 5 or PS4 can download the beta and start playing right away.
If you've already been playing over the weekend, you may want to jump back in too as the studio has issued a playlist update. Replacing Team Deathmatch Blitz are Search & Destroy Blitz and Assault Patrol. The spawn camera is also gone entirely. Four maps are still part of the beta alongside the new Champion Hill mode, which in itself has a further four locations to do battle on. If you reach level 20 before the beta ends, you'll unlock the Rat-a-Tat weapon blueprint when the full game launches.
Have you taken the Call of Duty: Vanguard open beta for a spin? How are you finding it? Post your first impressions in the comments below.
[source twitter.com]