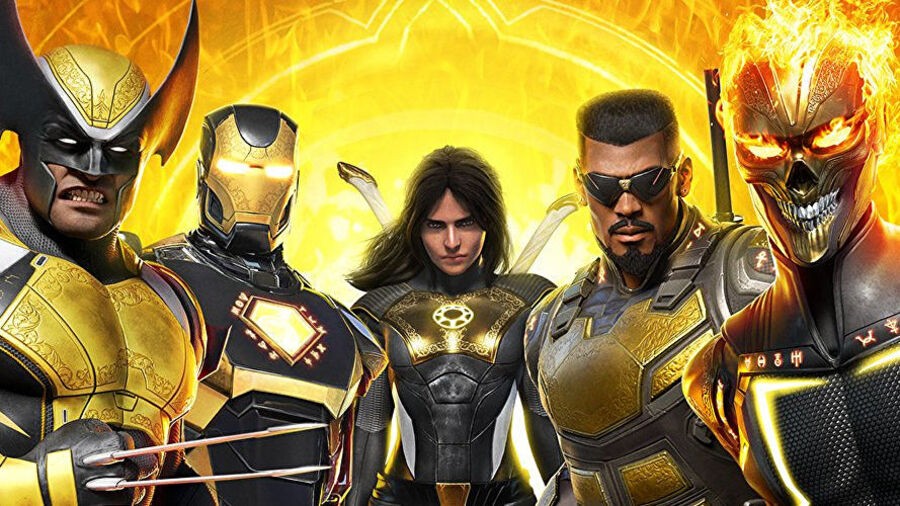 Geoff Keighley has once again returned to Gamescom to put on his own little show, premiering new games, trailers, and announcements. Branded Gamescom Opening Night Live, the European centric showcase did its usual thing of sharing a few big reveals alongside smaller titles. It might not contain the biggest and most surprising things, but at least it is almost always somewhat fun to watch.
This year's event saw the official unveiling of a Saints Row reboot, as well as Marvel's Midnight Suns. The delay was then confirmed: Horizon Forbidden West will release on 18th February 2022. JETT: The Far Shore was then dated for October, Call of Duty: Vanguard shared footage of its single player campaign, and Death Stranding Director's Cut had some gameplay to share.
Those are just a few of Gamescom Opening Night Live 2021's announcements, but now it's time to have your say. Was it worth tuning in for, or do you wish you'd been doing something else? Place your vote in our latest poll and share your full thoughts in the comments below.