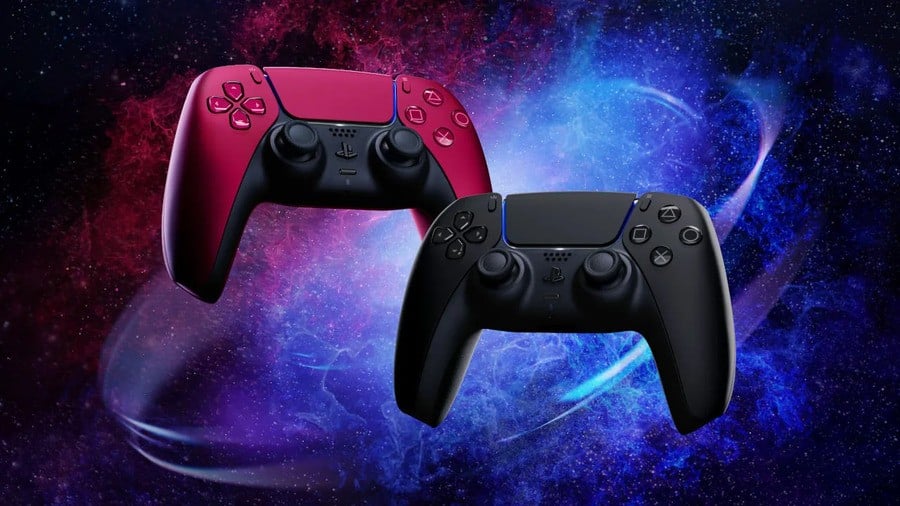 Not for the first time, Xbox boss Phil Spencer has complimented Sony's work on the PlayStation 5's controller. The DualSense, with its combination of haptic feedback and adaptive triggers, is transformative when implemented correctly – and it's something Microsoft has been paying attention to. In fact, speaking on the Kinda Funny Gamescast, the talkative executive teased that it may follow the Japanese giant's lead.
"We're definitely thinking about different kinds of devices that can bring more games to more places," he said, as reported by VGC. "There's probably some work that we'll do on the controller. I think Sony's done a nice job with their controller and we kind of look at some of that and [think] there are things that we should go do."
Obviously, imitation is the sincerest form of flattery, but other console manufacturers incorporating the same features as the DualSense could help with support. While Sony and a handful of third-parties have used the features of the pad well, many of the implementations have been extremely low effort thus far.
Elsewhere in the interview, Spencer seemed to shy away from a PSVR competitor. We know that Sony is planning its own next-gen headset, potentially for release next year, but the Xbox boss said that his company is "probably not in the more bespoke accessories place right now". That would mirror its approach to the Xbox One, which never got a dedicated virtual reality headset either.
[source youtube.com, via videogameschronicle.com]