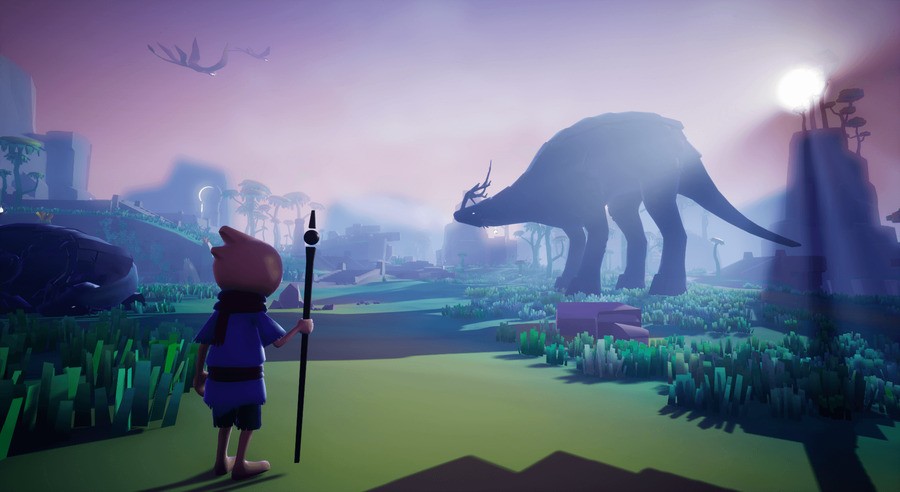 How's everyone enjoying the Olympics, then? It's obviously not quite the same without crowds, but the Tokyo event has delivered some entertaining competition in its first week, hasn't it? We can't wait for the athletics events to hit full steam over the coming days.
Sammy Barker, Editor
I feel like I need to give my Madden NFL 21 Franchise one last season before the new game releases in August. Super Bowl glory surely awaits?
Robert Ramsey, Deputy Editor
I'm playing a lovely little indie game called OMNO this weekend. It's a bit like Journey, but with more exploration and strange creatures. Review next week!
---
That's everything we're playing this weekend, then, but what about the rest of you? Be sure to let us know what you're up to in the comments section below.