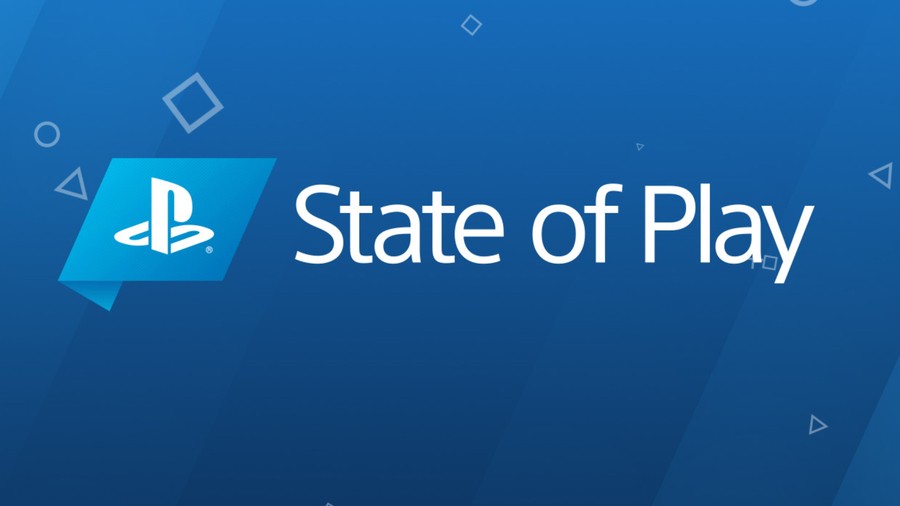 Sony has confirmed the next State of Play livestream will take place this coming Thursday, and will include a big focus on PlayStation 5 timed-exclusive Deathloop as well as "updates on some exciting indie and third-party titles". Lasting roughly 30 minutes, the show will start at 10pm BST / 2pm PST / 5pm EST.
The PlayStation Blog is sure to note that God of War Ragnarok, Horizon Forbidden West, and the next-gen PSVR headset will not be in appearance. So what we're looking at is a lengthy Deathloop presentation coupled with reveals from third-party studios and indie developers. "In this extended gameplay sequence, we'll see Cole use his abilities to stealthily skulk across rooftops… or go in guns blazing to create a whole lot of mayhem. Lots of options available on Blackreef Island." Deathloop will take up nine of the allotted 30 minutes, so there's lots of room for other reveals.
Sid Shuman says there are "more updates soon" for the summer. Will you be tuning in? Get hyped for more Deathloop in the comments below.
[source blog.playstation.com]