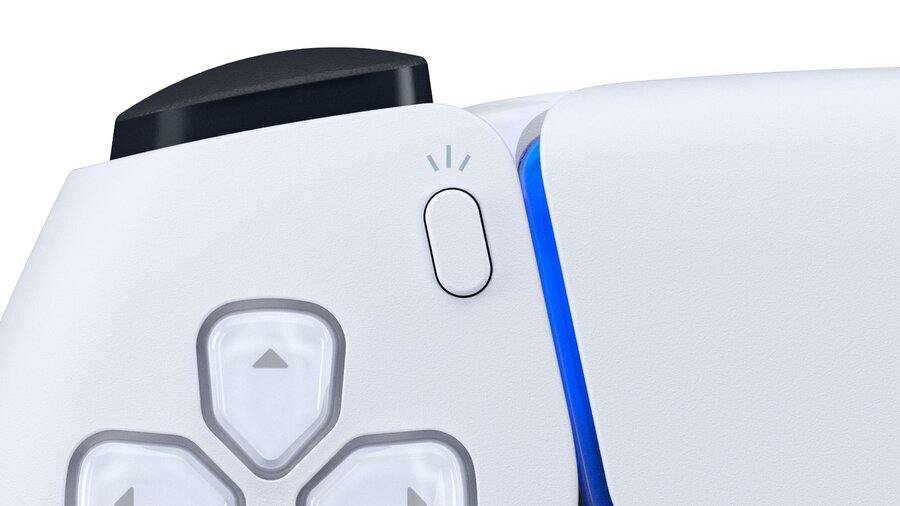 This PlayStation 5 firmware update that's currently in beta testing sure has a lot of enhancements to look forward to. As well as allowing us to upgrade SSD storage, making improvements to the operating system, and displaying Trophy lists the way God intended, PS5's Create functionality is set to receive some nice quality of life updates too.
The firmware's extensive patch notes have been typed out in full, and they list some relatively small but notable improvements to Create mode. Firstly, when you take screenshots, you'll be able to disable the on-screen confirmation notification that appears in the top right. This will stop it from appearing in later captures if you're taking multiple at once.
When you're recording a video, an on-screen timer remains at the bottom of the screen. With this update, the timer will disappear after three seconds and will reappear when needed, which is nice. If you want to save recent gameplay, Sony is adding more video length options. Next up, when you're editing screenshots before sharing them, the number of fonts for adding text has been expanded.
Finally, the update will include more options for enabling or disabling certain audio from video clips or when broadcasting. You'll be able to toggle your personal mic audio and party audio on or off, depending on what you want.
Again, nothing monumental here, but certainly some nice improvements for when you're creating and sharing screens and videos. Will you be making use of these new improvements? Share your thoughts in the comments below.