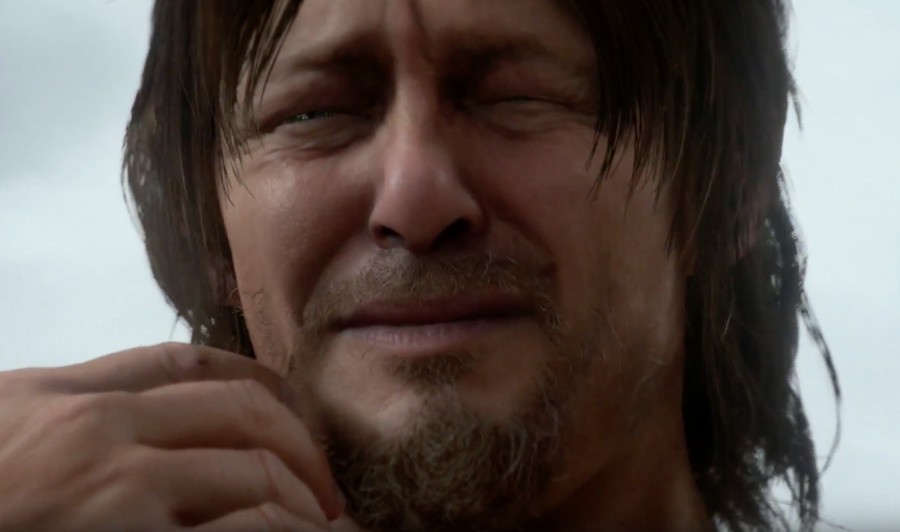 It's hardly a surprise anymore really, but Sony will seemingly be skipping Gamescom 2021 next month, as the organisation retains its silent ritual. Outside of a couple of cameo appearances during Geoff Keighley's opening keynote Summer Games Fest, the company completely avoided the digital version of E3 2021 – and it doesn't look like it'll be attending its German counterpart either.
This year's Gamescom will be a digital affair, but the organiser claims that a bunch of partners have signed up, including the likes of Bandai Namco, Activision, Xbox, Electronic Arts, SEGA, and Ubisoft – all of the big boys, then, apart from Sony Interactive Entertainment. We triple-read the list and even tried CTRL+F just to be certain – nuh-uh, not there.
To be fair, the press release is written in such a way that more could be added at a later date, but don't hold your breath. Like last year, Keighley will host a livestream event named Opening Night Live, with many of the abovementioned partners expected to participate. Sony, presumably, is too busy washing its hair.
The show will get underway from 25th August to 27th August.
[source gamescom.global]