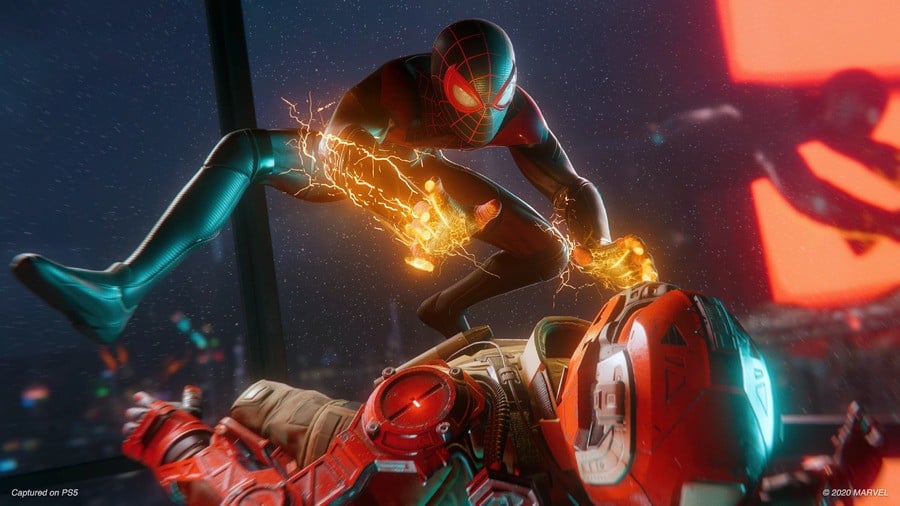 Well, that's E3 done and dusted for another year. Will there be another one? Feels very much up for debate right now, doesn't it? Either way, this weekend represents a good opportunity for us to rest, relax, and recuperate. Also, watch a bit of football, we suspect!
Sammy Barker, Editor
Honestly, probably not too much this weekend. I need a break after E3, and while I'm really enjoying Assassin's Creed Valhalla, I think I need to pump the breaks on that a bit until Euro 2020 is over. It's hard to commit to such a huge game when there's football on the telly every day!
Jamie O'Neill, Reviewer
June's flying by as the third weekend in my little Insomniac Games celebration month continues by restarting Marvel's Spider-Man: Miles Morales – which was one of my Game of the Year 2020 PS5 picks – where I'll retain my gear and skills in New Game+.
---
A relatively short WAYP from the Push Square team this week – it was a quieter E3 than usual, but we're still pretty knackered. Hopefully you'll be able to make up for it in the comments section below.