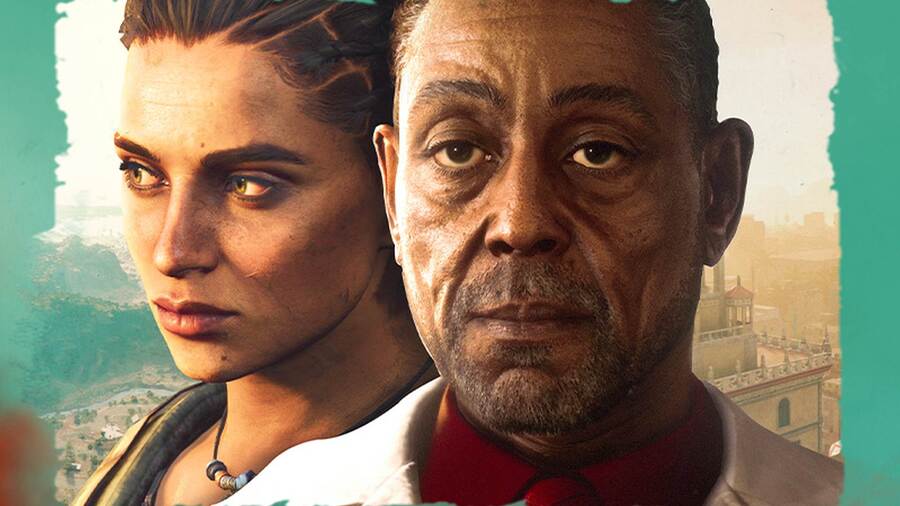 Ubisoft is one of the biggest third-party publishers to put on its own show during this summer period of reveals, so with many fans spread across the globe, we think it's worth polling what you thought of its latest digital event. The large collection of studios is always a mainstay for this time of the year, so it was hardly a surprise that the latest Ubisoft Forward debuted just now.
Throughout the showcase, we got our latest look at Far Cry 6, and Riders Republic was handed a new release date. Rainbow Six Extraction received a full unveiling ahead of a September launch, and Assassin's Creed Valhalla had its post-launch plans extended by a year. Avatar: Frontiers of Pandora then wrapped up the show with a CG trailer, dated for 2022.
However, we want to know how you perceived the digital event. Was this the best Ubisoft Forward yet or were you waiting for it to be over and done? Place your vote in our poll and expand on your thoughts in the comments below.