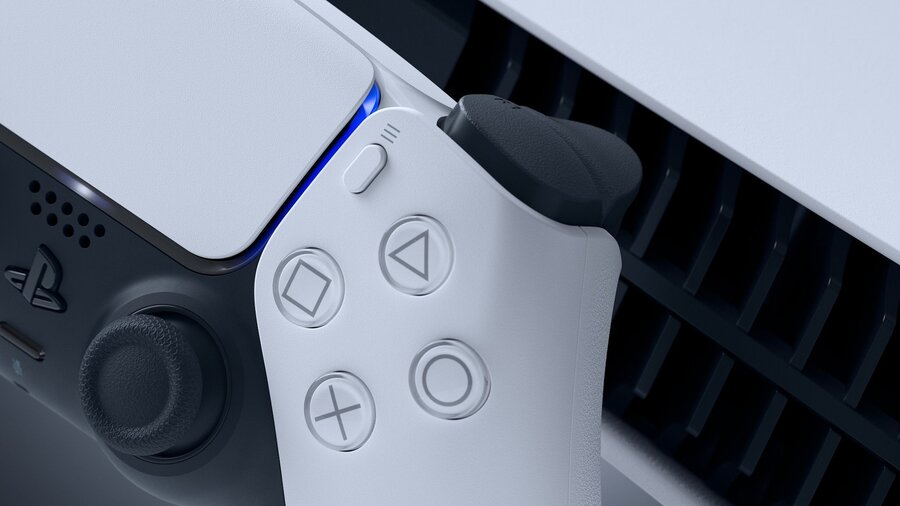 Much like it did on PlayStation 4, Sony is bringing back the firmware update beta program for PS5. You can sign-up now to be in with a chance to test new features coming to the system ahead of time as well as provide feedback that will affect development. The scheme is open to anyone over the age of 18 residing in the USA, UK, Japan, Canada, Germany, and France. You can sign-up for the chance to take part through here.
The PlayStation Blog explains that those selected for the scheme will receive an email containing instructions on how to download the beta version of a future PS5 firmware update. "You will also be added to the potential participant pool for future PS5 system software betas automatically without having to register again. After the beta begins, you can restore your system software to the latest official release version before the beta program ends."
Sony says the next big PS5 firmware update will be rolled out later this year, with access to the currently locked internal SSD slot assumed to be a part of that. The company is said to be drawing up a list of SSDs that will work with the PS5, ensuring they're fast enough to run current-gen titles. Will you sign up for the PS5 firmware update beta program? Let us know in the comments below.
[source blog.playstation.com]