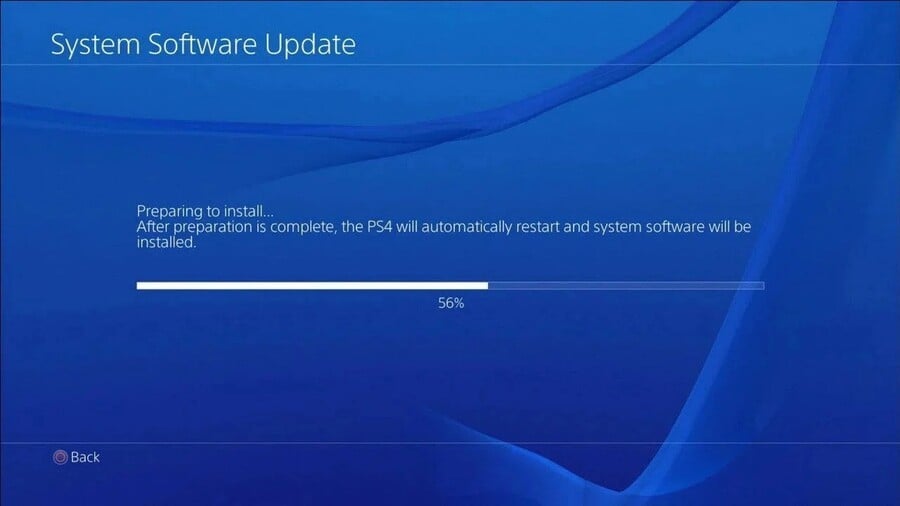 Yes, everyone, the time has come once again. Sony has graced the PlayStation 4 with another system software update, taking the firmware to version 8.52. So, what does this new 481MB patch do? Let's not beat about the bush — here are the official patch notes for this latest firmware:
"This system software update improves system performance."
There it is, folks. The PS4's system performance is now even sturdier than ever thanks to this latest update. In all seriousness, the last gen console's UI is definitely on the slow side these days, so if there's any chance this update has helped give things a boost, that'd be grand.
In other firmware-related news, Sony has opened sign-ups for a PS5 firmware update beta program. If you want to get in on the ground floor with any future updates on Sony's new system, you'll be able to join this new initiative and help test new features, which is pretty cool.
Anyway, are you pumped up for PS4 firmware 8.52? Tell us in the comments section below.