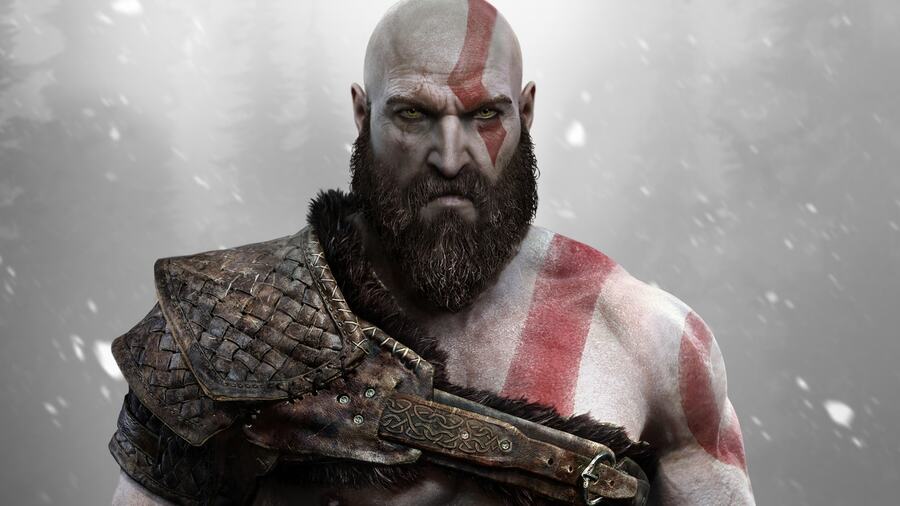 Update: We've had word back from PlayStation PR, and it's official: God of War Ragnarok and Gran Turismo 7 are cross-gen games, meaning that they'll release on both PS5 and PS4.
This update was pretty much expected, but it's always good to receive confirmation from the source.
---
Original Story: In a new interview with the official PlayStation Blog, PlayStation Studios boss Hermen Hulst is asked about cross-gen development — games that are developed for both PS5 and PS4, in other words. Hulst points out that Sony can't simply abandon over 110 million PS4 users — hence titles like Horizon Forbidden West — but in commenting on the company's philosophy, Hulst may have just confirmed that both God of War Ragnarok and Gran Turismo 7 are cross-gen games.
Up until now, the two titles have been announced for PS5 only, but Hulst's words suggest that they're also hitting PS4: "Where it makes sense to develop a title for both PS4 and PS5 — for Horizon Forbidden West, the next God of War, GT7 — we'll continue looking at that. And if PS4 owners want to play that game, then they can. If they want to go on and play the PS5 version, that game will be there for them."
Again, Hulst doesn't outright confirm that this will be the case, but his comments certainly seem to lean in that direction. If it is true, and they are cross-gen releases, then we're bound to see some blowback from hardcore PlayStation fans. The most common argument against cross-gen games is that developing for PS4 — hardware that's now almost eight years old — stifles creative potential, compared from what could be achieved with a true PS5 exclusive on a technical level.
In any case, we've reached out to Sony for clarification on the matter, and we'll update this article if we receive additional information.
[source blog.playstation.com]