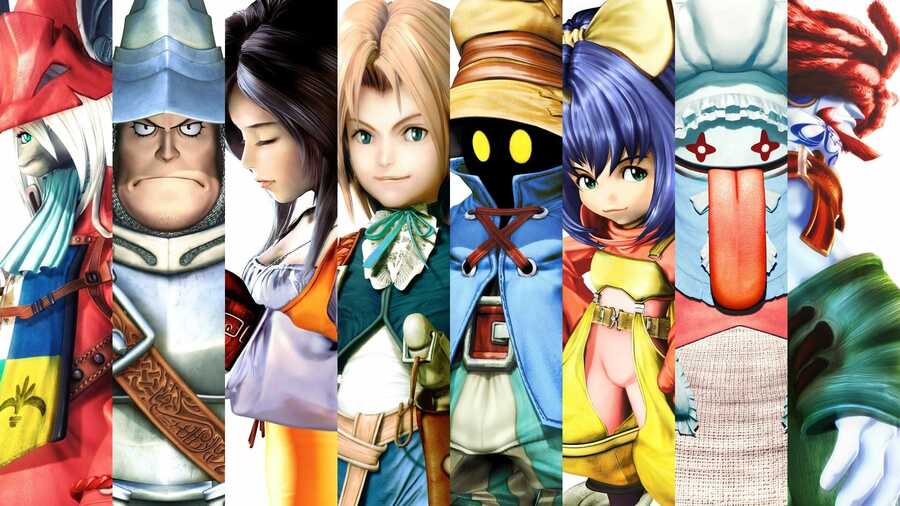 Classic PlayStation RPG Final Fantasy IX is getting an animated TV series, it seems. Planned to enter production either later in 2021 or in early 2022, the show will cater to a younger audience — namely 8-13 year-olds. It's being created by Paris-based company Cyber Group Studios, in conjunction with Square Enix.
"The games have a strong co-viewing potential. For those who do know Final Fantasy IX, this will be an [introduction]," Cyber Group Studios CEO Pierre Sissmann tells Kidscreen. Aside from that one quote, we don't have any real details to go on.
There is potential in this, though. Final Fantasy IX is a wondrous adventure, and its world is packed with all kinds of stuff that could work well in an animated series. We imagine that it'll be quite some time until we get to see it, however.
What do you make of this? Join Tantalus in the comments section below.
[source kidscreen.com]