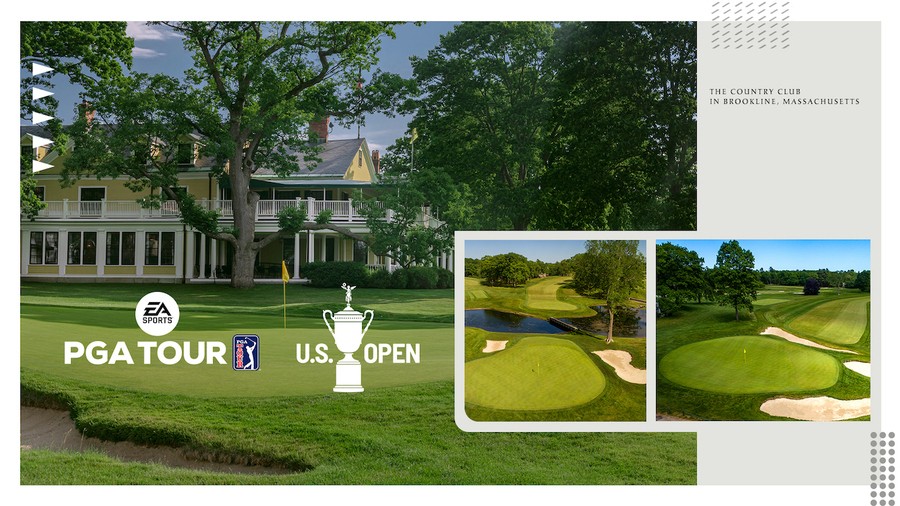 We're yet to see a single second of gameplay footage from EA Sports PGA Tour, which is scheduled to release next year on PlayStation 5. However, the publisher has been busy snapping up licenses, with the Masters already under its peaked hat. Now it's also confirmed that the title will include support for the US Open, with both Torrey Pines and The Country Club set to be fully recreated in the game.
But that's not all, the title will also feature the US Amateur Championship. "With the inclusion of so many USGA championship host sites, including the US Amateur Championship, career mode in the game will really allow players to grow their skills authentically," said USGA's Navin Singh. "We look forward to players building their game up to the challenges of playing at this year's US Open host Torrey Pines and for the first time ever, next year's host site, The Country Club in Brookline."
Apparently more information will be announced "around big golf events throughout this summer", so hopefully we'll get a better look at some gameplay soon.