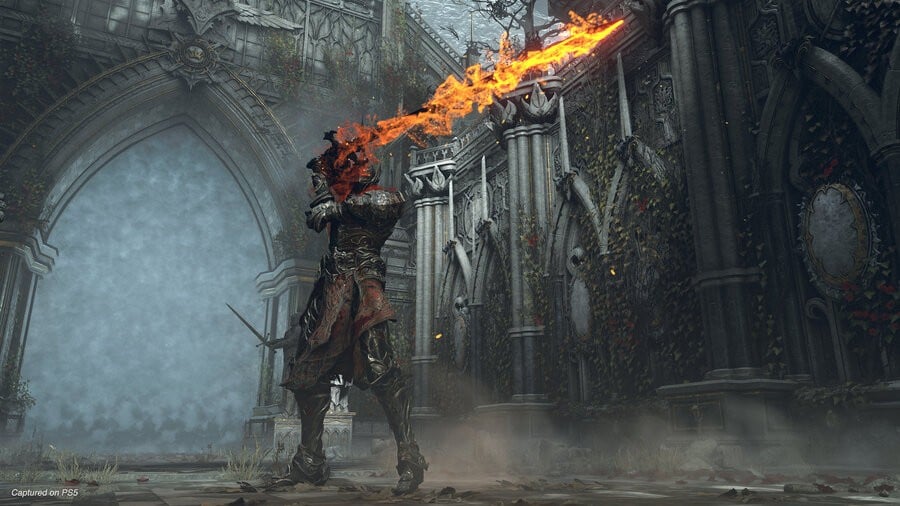 It's no secret that physical PlayStation 5 games are expensive right now, but Amazon has plunged the price of several major releases in the US if you're looking to pick up physical copies. Marvel's Spider-Man: Miles Morales Ultimate Launch Edition (which includes Marvel's Spider-Man Remastered), for example, is down to $49.99, as is Demon's Souls.
Meanwhile, Returnal – which only launched a couple of months ago – is down to $49.99, while you can snag Godfall for just $25.00. Obviously, given the high launch prices these are still pretty expensive, but it's the first significant sale we've seen on PS5 software, and if you've been holding out for any of these titles it may be worth pouncing now, during Amazon Prime Day 2021.
Unfortunately, the same discounts don't apply in the UK, where Returnal has had its price slashed to just £64.98, which sadly isn't a great deal. You can get Demon's Souls for £55.99, though, which we guess is marginally better if you're on British shores.