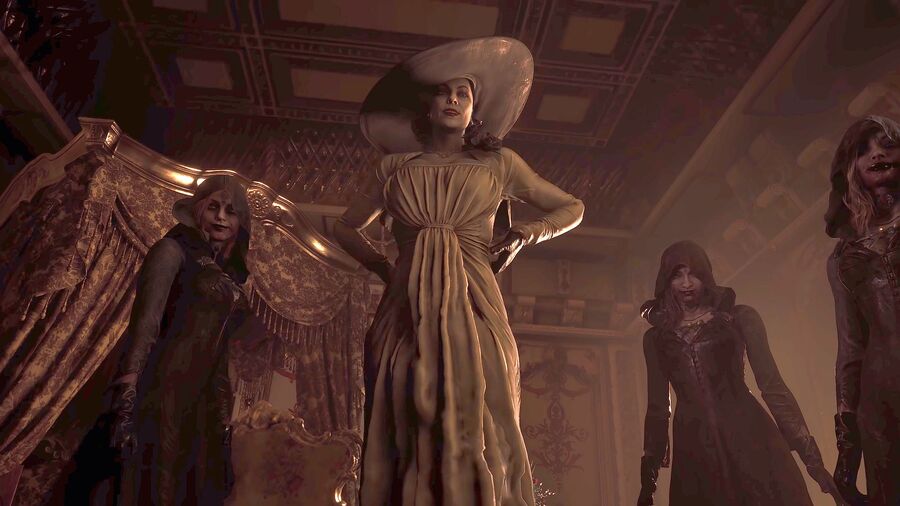 Resident Evil Village is here, and we absolutely love it. We gave it an 'excellent' 9/10 in our Resident Evil Village PS5 review, but, as always, we want to know if the latest blockbuster is currently residing on your console.
It's fair to say that Capcom's been on a roll for a good few years now, pumping out a number of top quality titles like Monster Hunter World and the Resident Evil 2 remake. With Village, the Japanese powerhouse looks set to continue its upward trend, and it'll be interesting to see how well the game does commercially — especially since it's one of the first big releases on PS5.
So, did you buy Resident Evil Village? Have you played any of it yet? Vote in our polls, and remember to keep a very close eye on the shadows in the comments section below.