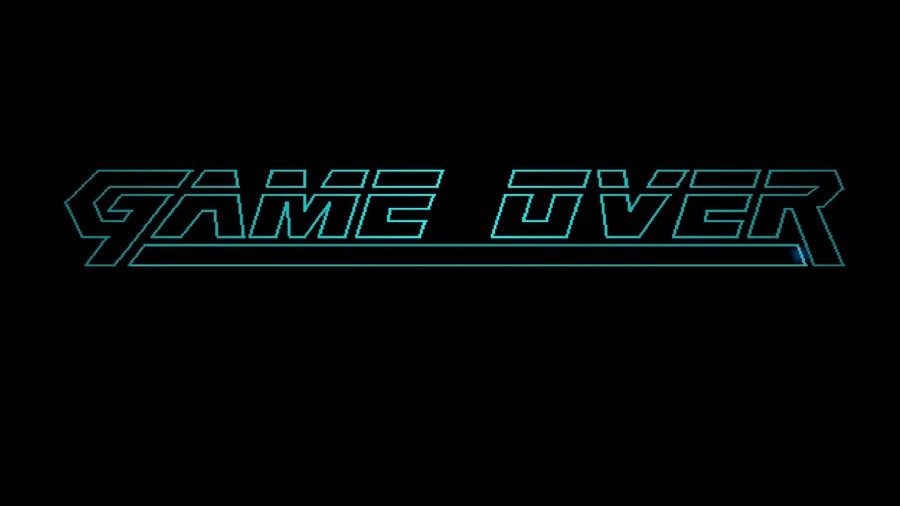 Back near the start of April, E3 2021 was officially announced as an all-digital event. Set to take place in June, this year's E3 would host a number of prominent publishers, including the likes of Ubisoft, Capcom, and Konami. Except now, Konami has pulled out of proceedings, stating that it simply "will not be ready to present at E3 this year".
We imagine that Konami's plans, like everything else, will have been impacted by the coronavirus pandemic over the last 13 months or so. But why was Konami going to show up at E3 anyway? At least from a 'AAA' perspective, the Japanese firm has been borderline silent for years now.
Interestingly, in the company's official E3 statement, it alludes to "a number of key projects" that are currently in "deep development". It says that we should "stay tuned for updates in the coming months". Hmmm.
Of course, Konami's been surrounded by rumours for ages — which is usually what happens when a publisher hasn't made any notable gaming industry announcements for what feels like an eternity. There was that whole thing with the Metal Gear Solid remake — which has gone nowhere since — and much more recently, there were those weird Metal Gear tweets. Which, again, didn't actually amount to anything official (it did end up being a rather interesting fan project, though).
And then on top of all that, we've got Konami registering trademarks for Metal Gear Rising and Castlevania. At this point, who knows what's going on.
Were you hoping to see Konami pull out the big guns at E3 2021? What do you think the publisher is actually up to behind the scenes? Make up some wild theories in the comments section below.
[source twitter.com]