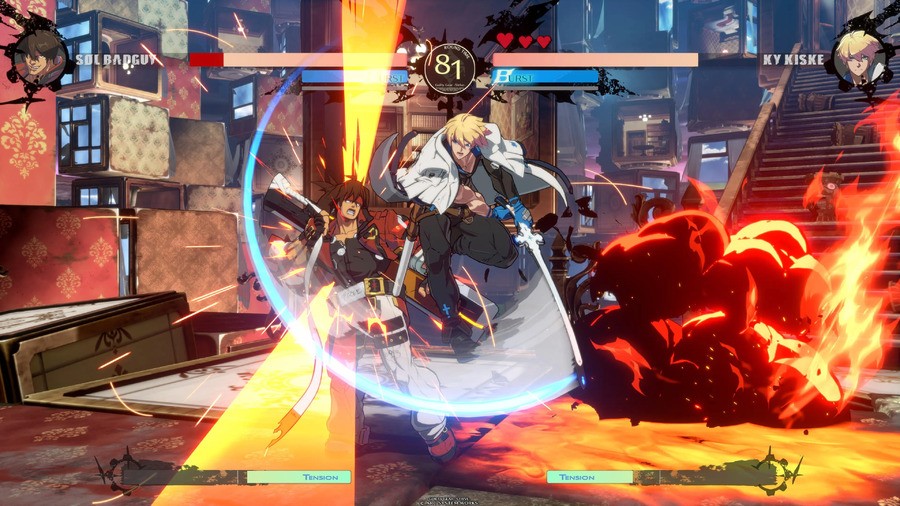 With the full game releasing on the 11th June, this is likely your last chance to sample Guilty Gear Strive. The title's second open beta is now live on PlayStation 5 and PlayStation 4. Anyone can take part — all you need to do is download the beta from the PlayStation Store.
Said beta is a great way to see what Guilty Gear is all about. It features all 15 characters from the game's launch roster, and it even comes with a tutorial, as well as a versus mode where you can play against the computer or another player locally. That's on top of online matches, which utilise the best netcode that we've ever experienced in a fighting game.
We can't recommend this open beta enough. Even if you're totally new and not necessarily a fan of fighters, the spectacle alone is worth the download — it's a truly stunning game.
The beta runs all weekend, but will you be playing it? Unleash your overdrive in the comments section below.