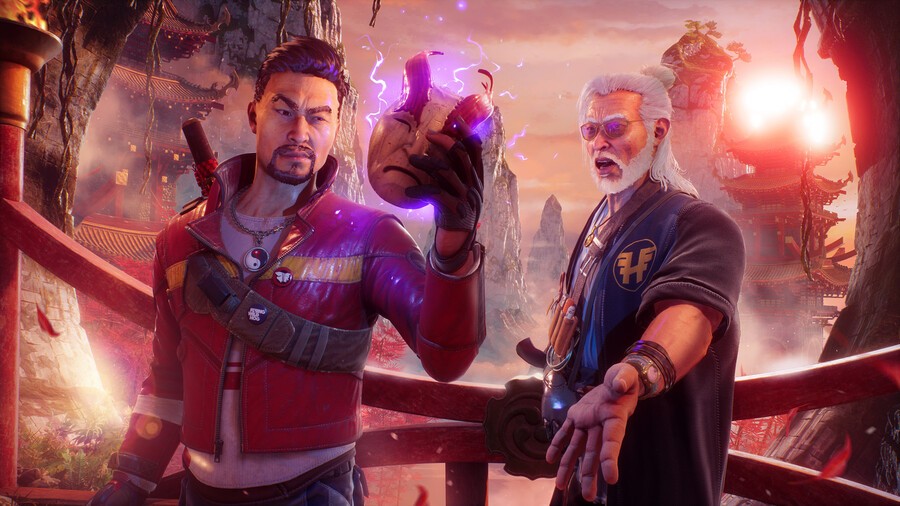 It looks like indie heavyweight Devolver Digital has very big plans for next month's Summer Game Fest as the publisher tweets out it has "four new games" to reveal during the digital showcase. These four announcements will be coupled with updates for other upcoming titles, including Shadow Warrior 3, which has been confirmed for PlayStation 4. The full tweet reads: "Shaping up to reveal four new games during #SummerGameFest this year along with updates on Phantom Abyss, Death's Door, and Shadow Warrior 3!"
Geoff Keighley's digital showcase begins on 10th June 2021 with a kickoff show, and it's here we assume these announcements will take place. Phantom Abyss and Death's Door aren't currently confirmed for either PS5 or PS4, so you can probably ignore the updates for those two titles for now. That is unless you play on a PC or Xbox console too, of course (Death's Door looks pretty darn cool if we do say so ourselves).
So, have you been waiting on a sequel to a game Devolver Digital has put out in the past? Hotline Miami 3, perhaps? Darkest Dungeon 2? Or maybe these four titles will all be brand new — we'll just have to tune in and find out for ourselves. Share your own hopes in the comments below.
[source twitter.com]