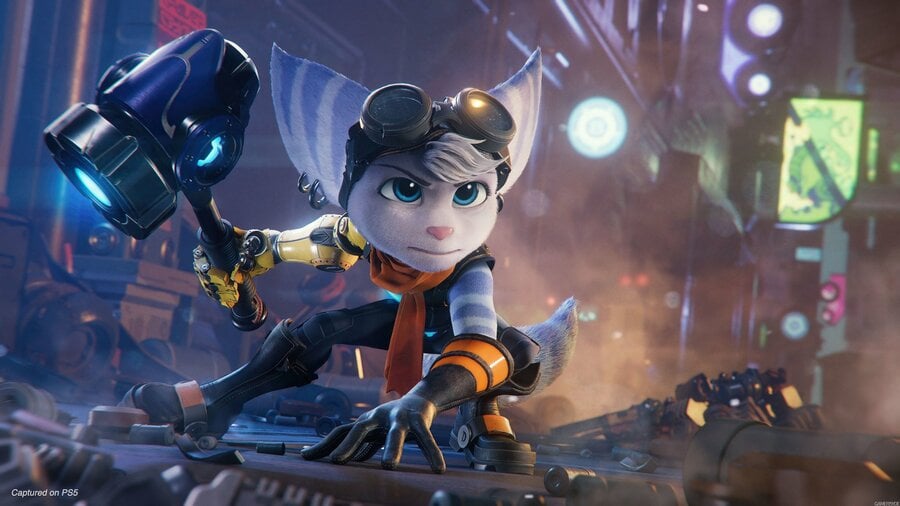 Sony, seemingly, has plans to bring PlayStation Now to more countries soon – including India. The service is only available in a handful of territories right now, but IGN India reports that coronavirus scuppered its plans to expand the subscription to more countries last year. As the pandemic gradually begins to settle, the organisation is looking to revisit the idea.
Stock, as has been the case globally, is effectively non-existent in India – but a report citing unnamed retailers suggests PlayStation's bigger problem in the country may be pricing. It's claimed that upcoming releases like Returnal and Ratchet & Clank: Rift Apart have pre-order numbers in the "double digits", as Sony pushes for prices of 5,000 Rupees compared to the 4,000 Rupees of PS4.
In response, the Japanese giant is looking to spotlight initiatives such as the PS Plus Collection and Play At Home, but it is going to be fascinating to see how things play out here. Practically everyone is dissatisfied with PS5's software prices, but is that going to have a meaningful impact on the firm's bottom line – especially at a time when there's a strong push for low-price subscriptions?
[source in.ign.com]