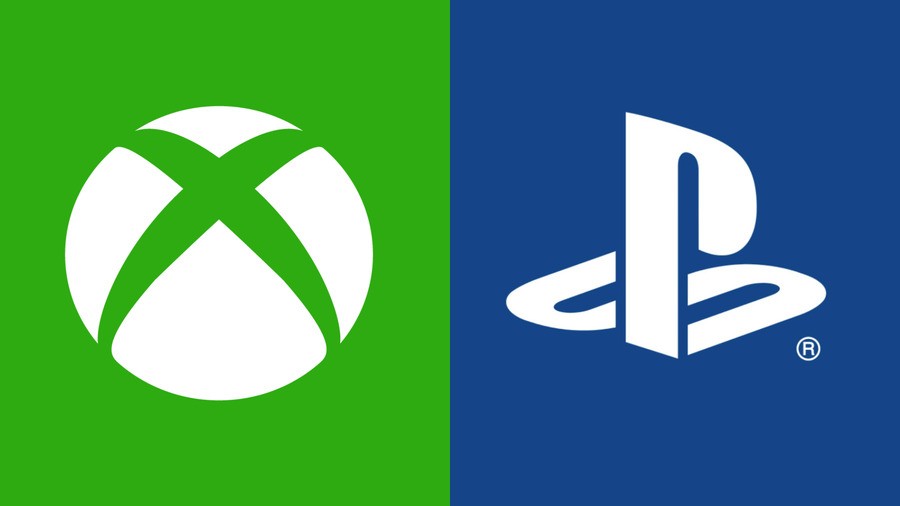 Microsoft has managed to transform Xbox Game Pass into the spearhead of its gaming operations over the past few years, and it's become a subscription service that Sony simply can't ignore. So what's the plan from a PlayStation perspective? Well, according to ex-PlayStation veteran and God of War creator David Jaffe — who now provides regular commentary on the gaming industry via his YouTube channel — Sony has is planning some kind of "counterpunch".
Speaking in a recent video, as transcribed by VGC, Jaffe shares his thoughts on Sony Interactive Entertainment CEO Jim Ryan, who has recently been in the firing line of hardcore fans based on PlayStation's assumed direction.
"I've said time and again that people who are writing Jim Ryan's obituary are way premature," says Jaffe. "We had the guy on the show yesterday that had made the petition to fire Jim Ryan and I was like, 'Dude, that's way premature' because Jim Ryan doesn't owe anybody, Sony doesn't owe anybody, the truth about what's coming and what their counterpunch to Game Pass is."
Jaffe then elaborates on the Game Pass situation: "What I can tell you is I know they are doing some stuff because I know people at Sony who have told me that they are doing some stuff [...] there will be a response to Game Pass."
We're inclined to believe Jaffe, especially since Jim Ryan has previously hinted that a reaction to Game Pass would happen at some point. That was back November of last year, when Ryan said: "There is actually news to come, but just not today."
It's certainly an interesting time for PlayStation. As highlighted in a recent Push Square feature, Sony's optics — particularly online — really aren't great at the minute, while Xbox appears to riding a wave of positive press. We still feel as though the Japanese giant must make a move soon, if only to show that it's still capable of communicating with its most loyal fans. Whether that move relates to Game Pass, we'll just have to wait and see.
[source youtube.com, via videogameschronicle.com]