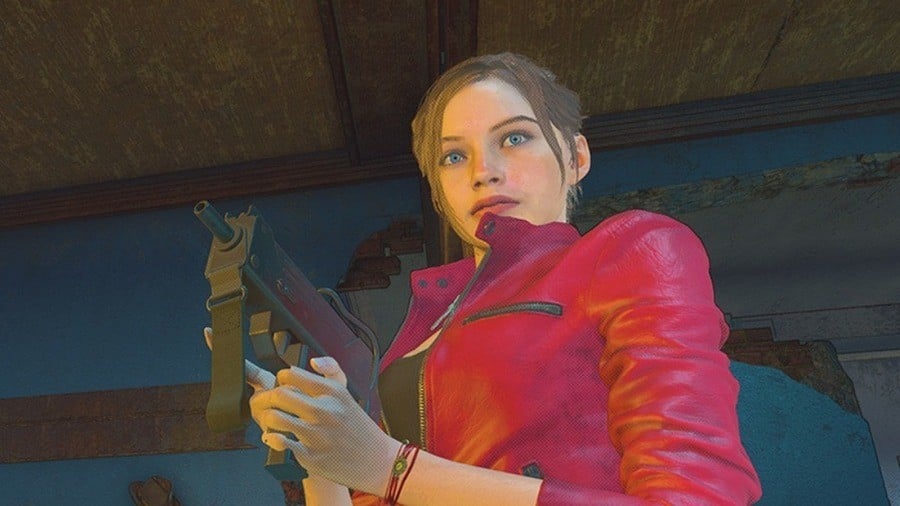 Update: Capcom has pulled the Resident Evil Re:Verse beta down just hours after its launch on PlayStation 5 and PS4. The developer cites ongoing technical issues with matchmaking as the cause. We've also seen reports of crashing doing the rounds online.
Capcom hasn't given a timeframe for the beta's return, but seeing as it's only supposed to live for a few days (it ends this weekend), we can't imagine that it'll be gone for long. Hopefully the problems get ironed out soon.
---
Original Story: Well, then – the open beta for Resident Evil Re:Verse is live on PlayStation 5 and PS4 right now. You can download the client for free from the PS Store, with service scheduled to end at 11PM PDT on 10th April. The multiplayer mode – which will come bundled with the upcoming Resident Evil Village – is being billed as a celebration of Capcom's survival horror series.
The feedback, however, is not good so far. A strange art style and unimaginative gameplay have left many pondering why the Japanese publisher persists with these experimental online spin-offs – it's a fair point. Have you given it a spin yet? Did you need a First Aid Spray to recover from the experience? Ready up in the comments section below.
[source store.playstation.com]