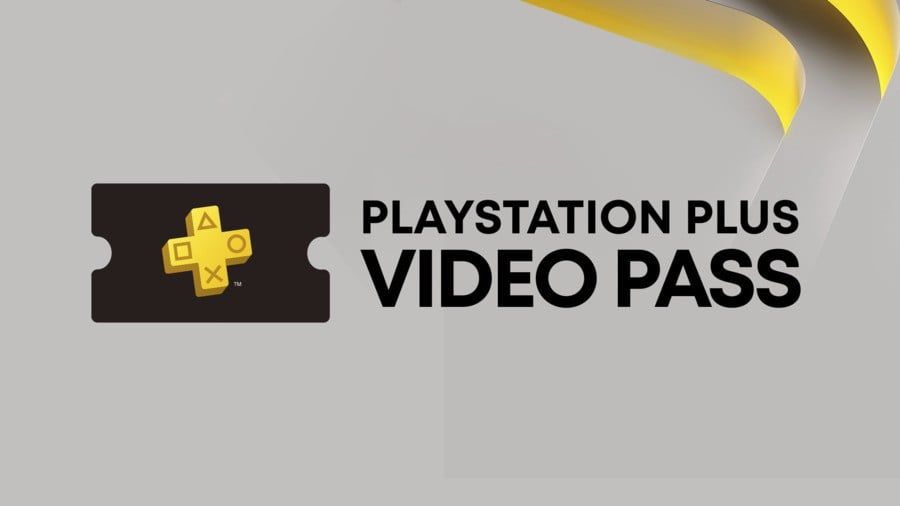 As you may or may not already know, Sony has introduced something called PlayStation Plus Video Pass. It's an addition to PS Plus, which gives subscribers access to "over 20" movies and TV shows from Sony Pictures. New video content will apparently be added every three months.
However, the pass is currently only available in Poland. This is because Sony believes that PlayStation's Polish audience makes the region the best place to run its "testing" phase, based on usage data. At the time of writing, no commitments to other territories have been made.
Again, Sony is just "testing" the waters with the PlayStation Plus Video Pass — it won't necessarily become a worldwide inclusion. But if it became a hit in Poland, and Sony did bring it to other regions, would you be happy to have it? As always, we want to know your thoughts. Vote in our poll, and then feed us your honest opinion in the comments section below.