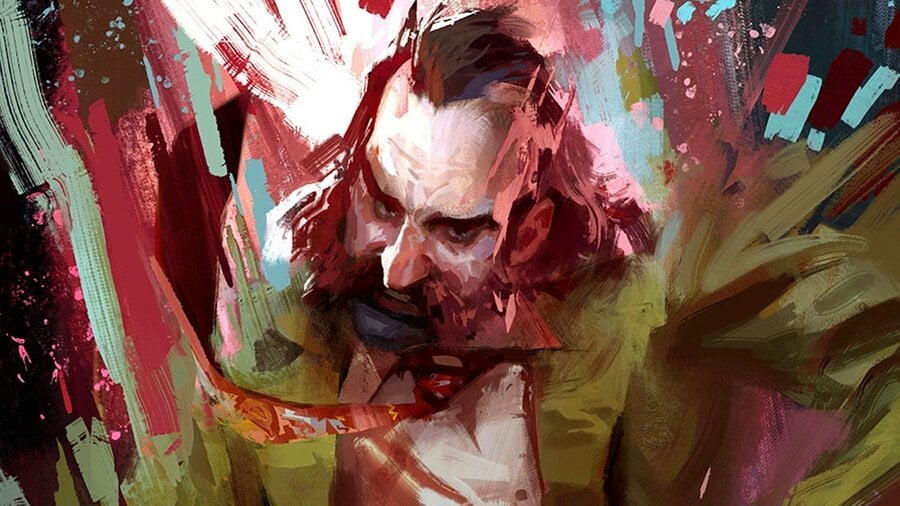 Jeez, ZA/UM is really pushing these Disco Elysium: The Final Cut updates, isn't it? The game's second update in just as many days, patch 1.4 (version 1.004 on PlayStation 5), is available to download now on PS5 and PS4. It's a small one, weighing in at around 280MB.
The update applies yet more bug fixes to the game, which released in a rather rough state at the end of last month. Fortunately, the patches have been coming thick and fast, with developer ZA/UM promising continued support. For what it's worth, the title's running great for us now, having previously had our progress stopped by a particularly nasty quest-related issue.
Are you still playing Disco Elysium on PS5 or PS4? Continue the case in the comments section below.