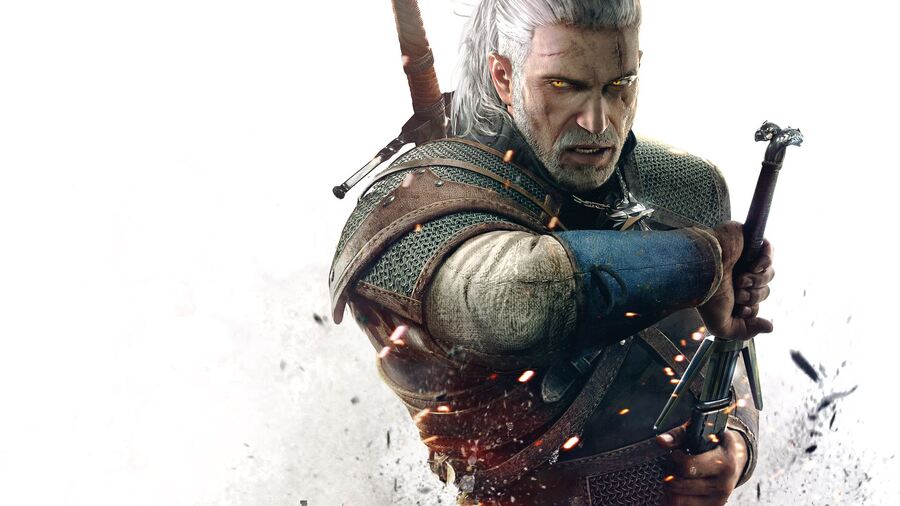 A quick update from CD Projekt Red's latest business call has reconfirmed that The Witcher 3: Wild Hunt is set to arrive on PlayStation 5 in the latter half of this year. A hint of doubt regarding the next-gen title's release date had started to creep in following delays to Cyberpunk 2077's post-launch roadmap, but it sounds like Geralt's return is still on the cards for 2021. The same is true of Cyberpunk 2077's much anticipated PS5 version.
We still don't really know what to expect from The Witcher 3 on PS5 — at least in an official capacity. CD Projekt Red is yet to detail the re-release in terms of enhancements, but it will be a free upgrade if you already own the game on PS4. Hopefully we hear more about it soon.
Will you be playing The Witcher 3 on PS5? Whistle for Roach in the comments section below.
[source twitter.com]