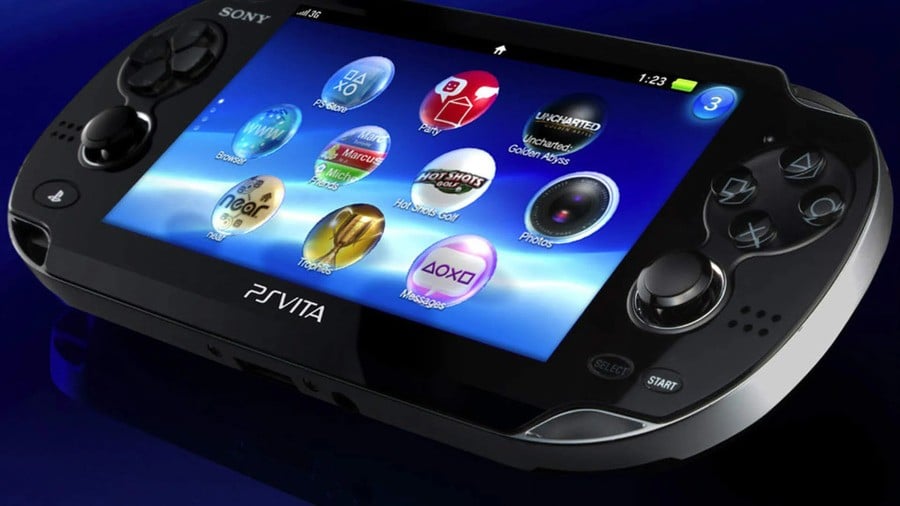 Sorry PlayStation Vita fans, this is a bad day for you. As well as taking the handheld's built-in storefront offline, Sony is also pulling support for the device's messaging system. Starting 28th June 2021, PS Vita users "will no longer be able to use the messaging service", an email from the Japanese giant reads. We can't imagine many people are actively using the system these days since the same exact feature can be found on smartphones via the PlayStation app as well as the PS5 and PS4 consoles. However, it's still a service being taken away from purchasers.
While most likely simply referring to various time zones, the email does share the stipulation that "termination will start on 28 June 2021, [the] actual date of the termination may differ by region". A slight silver lining that termination of the messaging system will begin on the aforementioned date rather than ripped from every device on the same day? Maybe Sony will keep the service running slightly longer in territories that use it most, such as Japan or the US? Maybe it will, maybe it won't. Either way, it's going away eventually. Sony really does come for us all one day or another.
When was the last time you sent a message from your PS Vita? Let us know in the comments below.