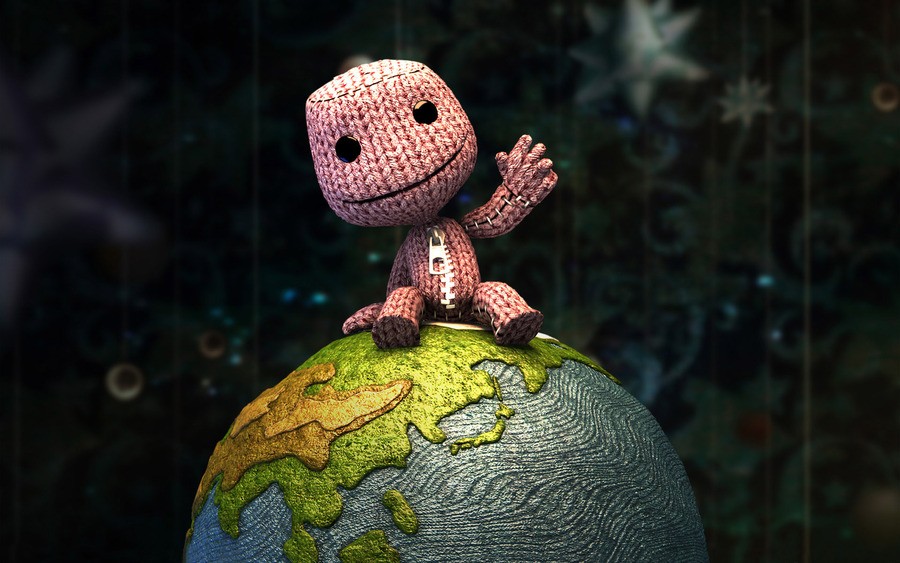 When many PlayStation fans lacking a business degree believe that Media Molecule's Dreams should be built into the PS5 user experience to ensure more people get to play around with it and thus generate some profit, it was always going to be the case that the complete opposite has been happening behind the scenes. As it turns out, Sony continues to invest in LittleBigPlanet creator Media Molecule to help it grow, putting the fears of a future shutdown from hardcore supporters to bed.
Revealed in an interview with Kotaku, studio director Siobhan Reddy touched on how the studio is staffing up. "We're on a big recruitment drive right now because to make the progress we want, we need programmers, and we need designers. What really excites me about all of this is Sony is really behind what we're doing and are investing in the studio to grow." Reddy then goes on to explain how the developer's investment in new talent is already producing results. Recent hire Jen Simpkins has been tasked with overseeing editorial content on the Media Molecule website, while engagement in Dreams is up across the board.
Live product lead Abbie Heppe commented: "Since December, we've been making a really big push to make the front page of Dreams really connect people to the content they're going to want to play and to surface the best stuff. There's really no shortage of great things." For more content and information concerning the history of Media Molecule, be sure to check out our own interview with studio director Siobhan Reddy.
Are you happy to hear Sony is continuing to invest in Media Molecule? Put those fears to bed in the comments below.
[source kotaku.com]