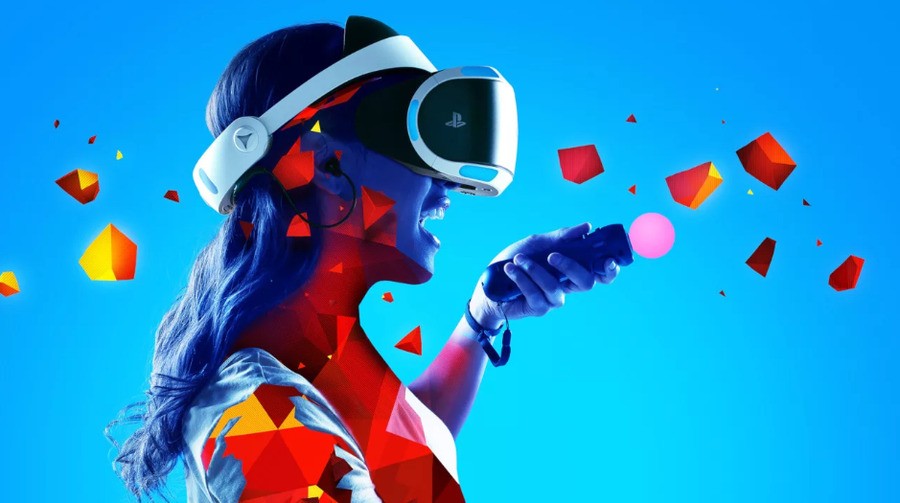 I love PlayStation VR, I really do. I'm very proud of how we covered the system on Push Square over the years; I'd like to think we were one of the best sources for virtual reality gaming at its peak. All of the excitement surrounding next-gen PSVR has made me want to dive back in and finish up the dozen or so titles I missed – Paper Beast (free as part of Play At Home)! Marvel's Iron Man VR! Déraciné! The Room VR! Pistol Whip! – but I just can't bring myself to hook the headset up.
I feel bad because I know I'm being lazy, but since packing away my PlayStation 4, I've had a complicated relationship with PSVR to say the least. I used to have the headset's breakout box attached all the time, as my previous television was an old 1080p panel; ever since I upgraded to 4K, I've left the breakout box disconnected, because I'm unfortunate enough to own the original iteration of the headset which stripped out HDR support.
I recently reconnected everything on my PS5 to test out Hitman 3's excellent virtual reality mode, and while I realise I'm at risk of sounding hyperbolic, it was a nightmare. I had to dig out my PS Camera and then connect it to the adaptor that's required for Sony's next-gen console; I had to sift through three generations of PlayStation USB charging cables to power up my PS Move wands, which Hitman 3 didn't even use in the end; I had a tangle of cables going from the breakout box into my television and around into my console again – it was mental.
I really enjoyed my time playing Hitman 3 with PSVR; I think the game works pretty darn well in virtual reality. But I'm sitting here now, eager to play Marvel's Iron Man VR – and I just can't bring myself to do it. If I'm honest with myself, if I take away the exaggeration, I know I'm looking at about ten minutes "hook up" time – it's nothing really, less time than it's taken to write this article. But for as much as I want to play the title and know I'll enjoy it when it's powered up, I just don't have enough willpower to see it through.
It's one of the reasons I'm so excited for next-gen PSVR: Sony's said that it'll work with a single cable, and that's honestly a game changer as far as I'm concerned. I know lots of people wanted wireless, and I truly do get that, but if I could just plug a single cord into the front of my console then I probably wouldn't be ruminating on PSVR as much as I am; I'd have probably worked through my entire virtual reality backlog already.
I think I'm going to have to set aside a few weeks to play through any remaining PSVR titles in my catalogue before packing it away for good. I feel sad that I can't just hop into Beat Saber whenever I like, but the setup just isn't realistic right now. The spaghetti of cables was ridiculous at launch; I look back on it a few years later and I genuinely don't know how I ever coped with it at all. Sony may be touting tons of new technology with its next-gen headset, but that single cable is the biggest thing for me.
---
What's your relationship with PSVR like at this point? Do you still have the headset hooked up? Have you moved on already, or do you use it daily? Enter a different reality in the comments section below.