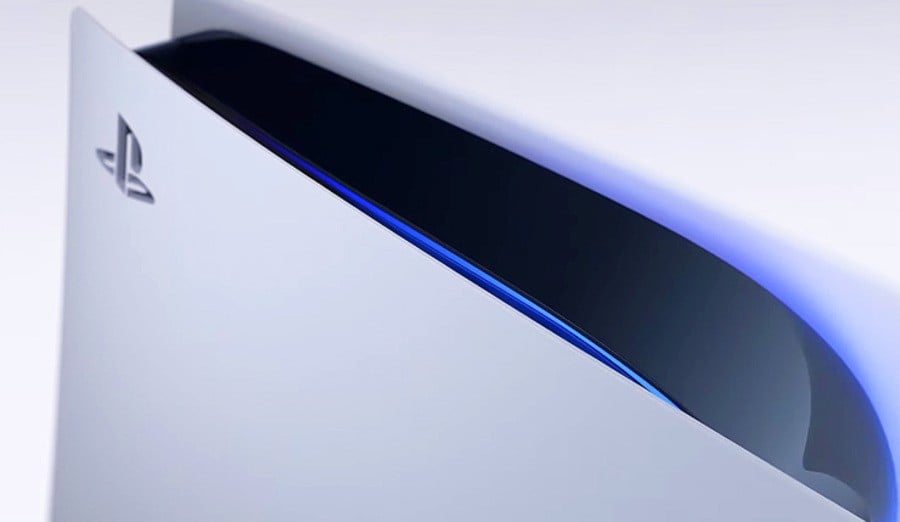 While the UK has received a hearty helping of PS5 stock this year already – as has been reflected in the software charts of late – the system is still very much in-demand. And while they've had close to six months to solve the problem, retailers are still getting overrun by scalpers, which is preventing legitimate fans from getting their hands on the format at recommended retail price.
In an attempt to end that, Currys PC World has launched a lottery system, which will see consumers selected at random and awarded the opportunity to buy a next-gen console. All you need to do is sign up for the Currys Priority Pass via the store's website, and then hope for the best. You'll be contacted if you've "won" the opportunity to purchase a platform, and will then have 72 hours to follow through.
Assuming it works as intended, this sounds like it may be the best possible solution right now, as Currys PC World was attracting virtual queues of over 55,000 earlier this month, with fans scrambling to snatch a system. While you will need a bit of luck to be selected by the lottery, at least you won't have to fight against tens of thousands of people all at the same time, and will be able to calmly complete the transaction if you find yourself among the chosen ones.
[source engage.currys.co.uk, via videogameschronicle.com, eurogamer.net]