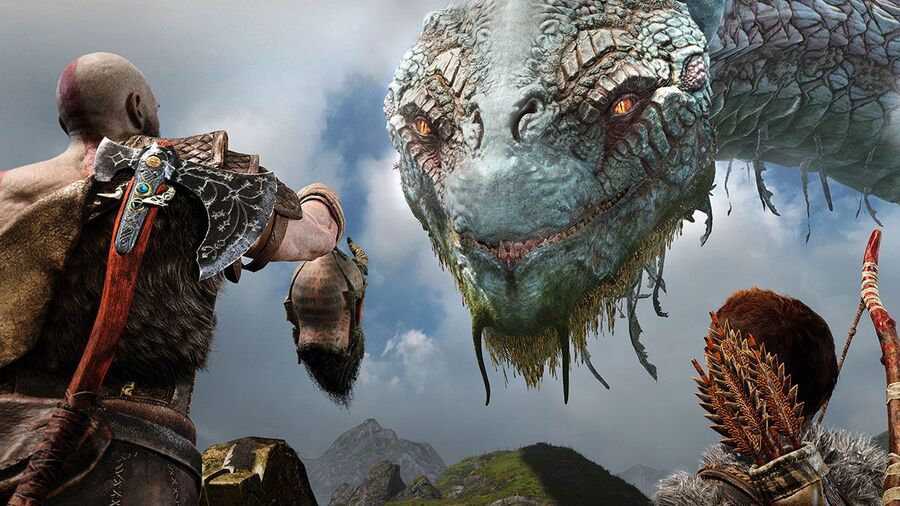 We know that Sony Santa Monica's working on the next instalment of the God of War franchise, but it's also recruiting a lead writer for an "unannounced" project. The developer advertised the role on its Twitter account earlier today, and while there are few details in the job listing itself, it stresses that candidates will be "embarking on a new journey".
"The ideal candidate has a mastery of storytelling, and deeply understands the marriage between gameplay and narrative," the listing explains. "This individual will be responsible for crafting powerful storylines, strong character arcs, and compelling dialogue, while maintaining an equal focus on building and developing the writing team."
This does sound like a new project to us, with responsibilities including "leading, building, and guiding a team of writers through the project lifecycle". It'll probably be a good while before we learn what the studio has in store, but we do know that God of War director Cory Barlog expressed an interest in creating a new franchise a few years ago. Exciting times ahead.
[source twitter.com, via boards.greenhouse.io]