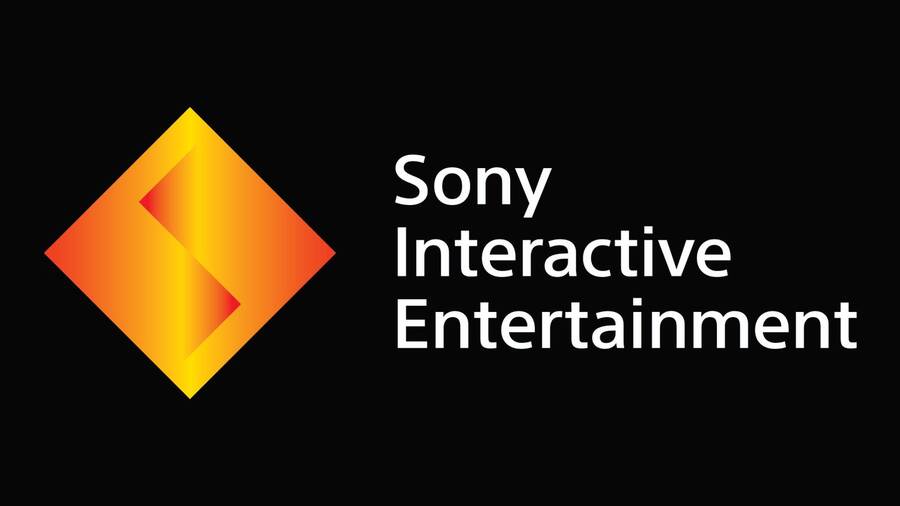 Sony recently announced a partnership with the Jackie Robinson Foundation, which will see $1 from sales of MLB The Show 21's upcoming Collector's Edition donated to the charity to "fund scholarships, with a strong focus on women of colour as they are the most underrepresented group in the gaming industry". It's now also revealed that in June 2020, it committed $1 million to "invest in and support organisations focused on social justice, education, and economic empowerment to address racial inequality".
Moving forwards, the manufacturer has announced a partnership with four national charities, "dedicated to providing economic opportunities for black communities". A blog post explains: "Our aim is to work with these partners to evoke long-lasting change by improving access to the tech and gaming industry and building a better structure for black voices to be heard."
The charities – including Black Girls CODE, The Hidden Genius Project, Gameheads, and Black in Games – all have slightly different focuses, but they're all committed to improving the representation of minority communities within both the games industry and the tech sector in general.
"These initial partners are part of SIE's commitment to driving long-term change to achieve social justice and race equity, and we will share new strategic partnerships in the future," the manufacturer said. "Beyond supporting these four organisations, SIE continues to engage, support, and celebrate the black community through our [email protected] employee network – a community to empower employees and embrace diversity in an inclusive work environment."
[source sie.com]