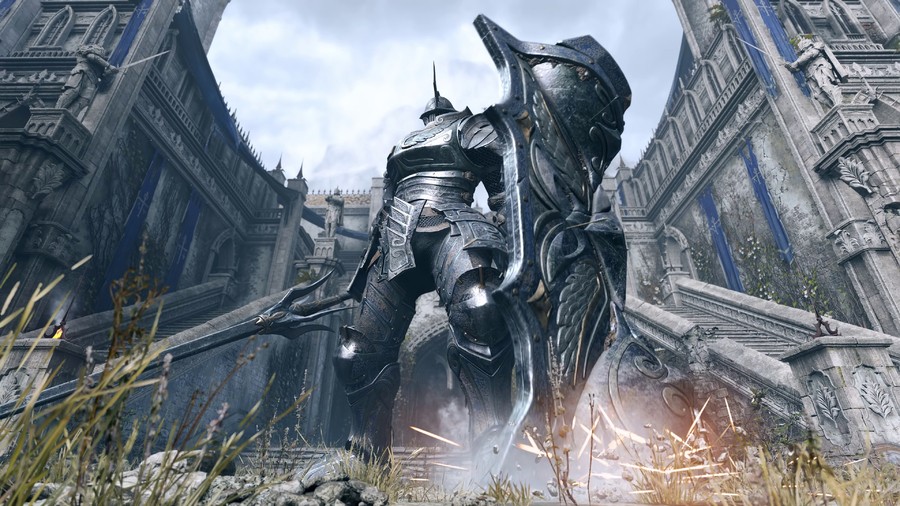 Here we are once more with a quote from PlayStation boss Jim Ryan that reiterates the strong ties Sony has with Japanese developers and associated licenses. As part of a translated interview with Famitsu, he said: "We're really happy and proud of the PS Studios titles that have been released by Worldwide Studios. Some of them have already been announced, and others are in the works. SIE also has strong relationships with licenses in Japan, so we will continue to strengthen our ties with them and develop titles made in Japan for PlayStation fans around the world."
This is the third time Sony has felt the need to comment on its relationship with Japanese studios, previously stressing that the region is of "utmost importance" and that it has "not been as excited about the engagement of the Japanese game development community as we are now for many years." It all stems from a Bloomberg report back in November 2020 which claimed the hardware manufacturer had side-lined Japan during the PlayStation 5 launch.
Jim Ryan's comments back up the deals Sony has made with third-party publishers, including ones that will bring Final Fantasy XVI and Project Athia to PS5 as at least console exclusives as well as marketing deals for Resident Evil Village. Its own internal Japan Studio has already put out Astro's Playroom on PS5 as well as helped out with development on Demon's Souls, with rumours circling it is also aiding the production of a Silent Hill reboot. Maybe that project will be revealed this summer, as per claims from insiders.
So, what do you make of Jim Ryan's latest comments? Is this verbal battle between the PlayStation boss and hardcore fans set to continue? Does Sony actually care about the Japanese development scene? Share your thoughts in the comments below.
[source famitsu.com]