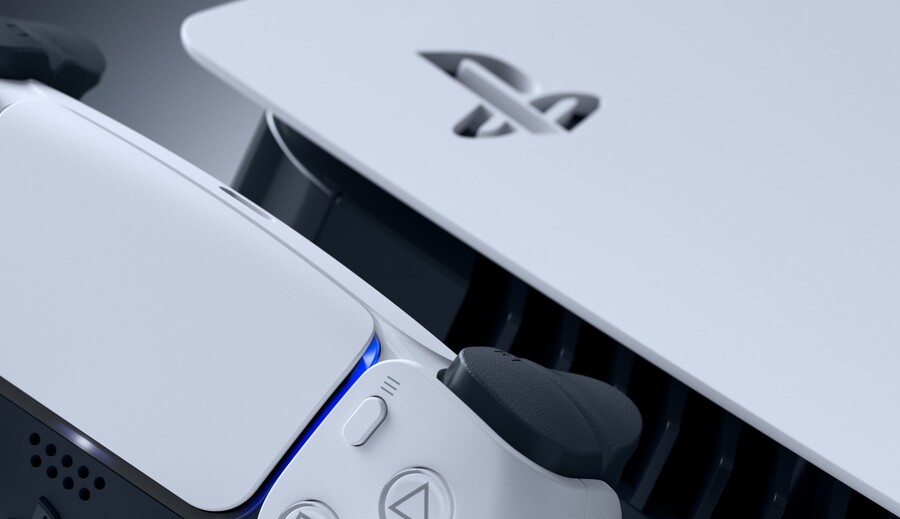 Sony's said that its "home market remains of utmost importance", after a Bloomberg report claimed the company's interest in its native Japan is waning. The platform holder is now largely run by Europeans, while its headquarters have moved to San Mateo in the United States. All of this, combined with dwindling home console sales in the territory, have culminated in the firm's "attention […] drifting away", according to one analyst.
Bloomberg reports, citing a "senior figure" within PlayStation, that management was disappointed by Japan's performance with the PlayStation 4. As a result, the article claims that the region has been side-lined in the planning for the PlayStation 5's launch, with local retailers hinting that they've received a hardware allocation barely any bigger than the PlayStation 3. The system is set to release in the region next week, while Europe will have to wait until later in the month.
Of course, it's worth pointing out that the PS4 has sold fewer units in Japan than the PS3 managed. Despite that, the PS4 has significantly outsold the PS3 on a global basis, and it's also been more profitable, with record PlayStation Plus subscriptions, for example. Nevertheless, the manufacturer has continued to invest in Japanese publishers, with Final Fantasy 16 and Resident Evil Village both being positioned as key PS5 titles – the former is even a timed exclusive.
The article continues, however, that Sony is scaling back operations at its Japan Studio, with its US office believing "the PlayStation business doesn't need games that only do well in Japan", according to unnamed employees. This is despite it actually expanding earlier in the year. The report adds that Microsoft – currently on an acquisition spree, of course – has been in talks with various Japanese developers to buy up local teams, but has nothing to announce on that front yet.
This is a report that, frankly, will send shockwaves through enthusiast communities – but honestly, there's very little that's surprising about it. Nintendo has a stranglehold on the Japanese games market right now, and despite that, Sony has enjoyed one of its greatest console generations yet. Clearly it still cares about Japanese games, but if there are finite resources, then it's only natural that it will gravitate towards the territories still buying its products in droves.
[source bloomberg.com]