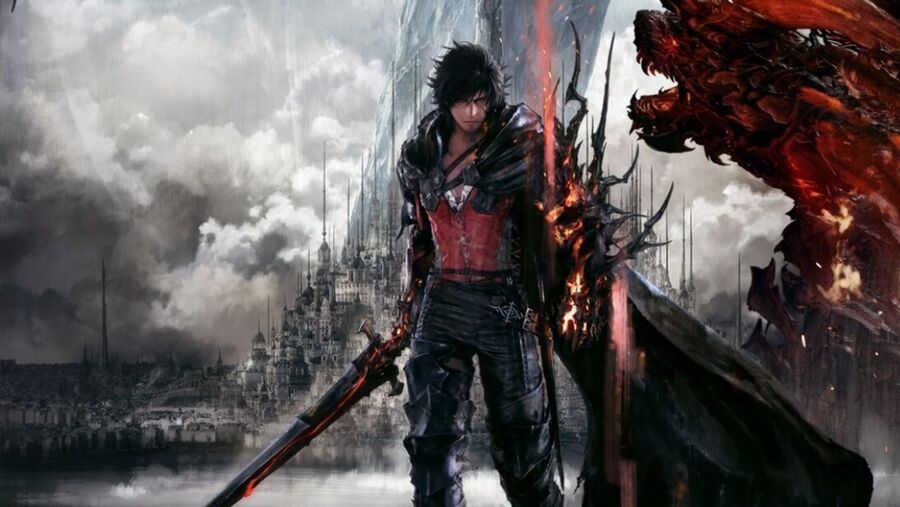 The departure of Silent Hill creator Keiichiro Toyama from Sony Japan Studio this week served as confirmation for some core fans: PlayStation is side-lining Japan, and it no longer sees the region as important to its efforts. That was the subject of a Bloomberg report recently, which did mention that the platform holder had pulled funding out of its Tokyo-based first-party team – despite it being heavily involved with two launch titles, Astro's Playroom and Demon's Souls.
Executive Jim Ryan, speaking with EDGE magazine, has once again reiterated that's not the case. "The Sony stance is that the Japanese market remains incredibly important to us," he said, as shared by VGC. "We have not been as excited about the engagement of the Japanese game development community as we are now for many years."
In fact, the suit added that, while there was a period between 2010 and 2015 where Japanese developers were more engaged with smartphone software, he feels they're gradually returning to consoles. "In our two launch shows – which featured a reasonable amount of games, but not a huge number of games – there were eight Japanese-developed titles there, many of which are the subject of collaboration and partnership between PlayStation and the Japanese publishing community," he said.
Sony has, clearly, continued to invest in Japanese publishers. Titles like Final Fantasy XVI, Pragmata, and Resident Evil: Village are all being marketed as tentpole titles for the PS5; don't be surprised if it also attaches some kind of Monster Hunter: World sequel to its next-gen system as well. But these releases are technically multiformat and the result of long-running marketing relationships – aside from the new Final Fantasy, there are no exclusives.
Some fans feel that Sony is no longer investing meaningful effort into creating Japanese focused software in-house. Ryan, of course, believes his company is still fighting hard for consumers in the company's home territory. "I'd also observe that we're making a statement by launching in Japan day and date with the US, and that is not what we did with PS4. So I read that stuff. A lot of that commentary is inaccurate, and Japan – as our second largest market and as Sony's homeland – continues to be really important to us."
It's an interesting one because Ghost of Tsushima – a title designed and developed in Seattle – actually was PlayStation 4's fastest-selling first-party exclusive in the region. Marvel's Spider-Man has done similarly well. So this argument that Sony needs to be investing in software specific for the Japanese audience may not necessarily be correct. We don't think there's any doubt it sees better growth opportunities in other parts of the world, but as Ryan states, Japan is still important.
[source magazinesdirect.com, via videogameschronicle.com]