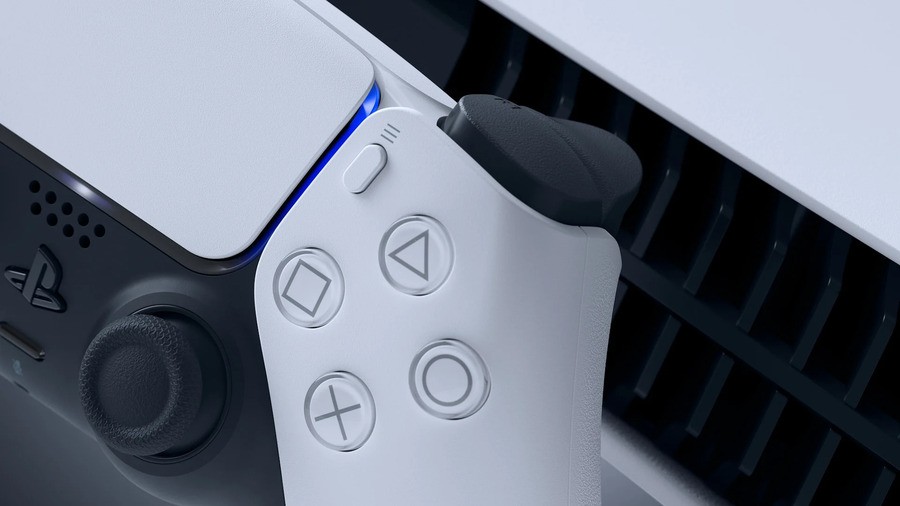 If you had trouble securing a PlayStation 5 pre-order last year in Europe or the US, just be thankful you haven't had to put up with the stock levels India has been subject to. The console was made available for pre-purchase this morning ahead of a release on 2nd February 2021, and every official outlet appears to have sold through its allotment in mere minutes. As reported by IGN India, the PS5 was sold out on Amazon within seconds while other retailers took just five to ten minutes to assign all their systems to customers.
Sources close to the site have stated that roughly 4,000 to 5,000 PS5 consoles were made available for the region's launch next month, but Sony has now assured those who missed out there will be another round of pre-orders. In a statement to IGN India, a Sony spokesperson said: "PS5 has met with unprecedented enthusiasm by PlayStation fans in India, resulting in a stockout during the pre-order period. Keeping the current situation in mind, we kindly urge all customers to keep their health and safety first and refrain from visiting any retail store to pre-order a PS5. Please stay in touch with retailers for the next pre-order phase."
For more general information on PS5 Stock, head on through the link. Had you been trying to secure a pre-order in India? Share your experience in the comments below.
[source in.ign.com]